Computational Fluid Dynamics Modeling Examines Differences in Design Elements of High Flow Nasal Cannula Systems
Several high flow nasal cannula (HFNC) systems are widely used in clinical practice, yet few studies have evaluated the differences in design elements or clinical effectiveness. In 2014, Tero and colleagues published "Risks Associated With Conventional Humidifiers Adapted for High-Flow Nasal Cannula Therapy in Human Infants: Results of a Time and Motion Study", which demonstrated HFNC
Thank You
Thank you for reaching out to Vapotherm.Your request has been received and a member of the Vapotherm team will follow-up with you shortly at the email address or phone number provided.
Vapotherm Shows Noninferiority to NIPPV for Undifferentiated Respiratory Distress in the Emergency Department
High Velocity Nasal Insufflation shows noninferiority to NIPPV for undifferentiated respiratory distress in the Emergency Department
High Flow Nasal Cannula and Poor Outcomes? Response to Taha, et al (2016)
This descriptive dataset, while it does have the allure of a large sample, does not have the granularity to support the conclusion that HFNC results in poor clinical outcomes. The results of this analysis are overstated.
Vapotherm & The HIPSTER Trial: Review of Recent Clinical Literature
In September of 2016, the report of the HIPSTER trial came to press in the New England Journal of Medicine. The HIPSTER trial was a prospective…
Study Compares Rainout Between Two Popular High Flow Nasal Cannula (HFNC) Devices
Published by Sarah Brundidge, MSc, RRT, AE-C The views and ideas presented in this blog article are solely those of the author, and the content is not intended to serve as medical advice. Vapotherm does not practice medicine or provide medical services. Practitioners should refer to the full indications for use and operating instructions of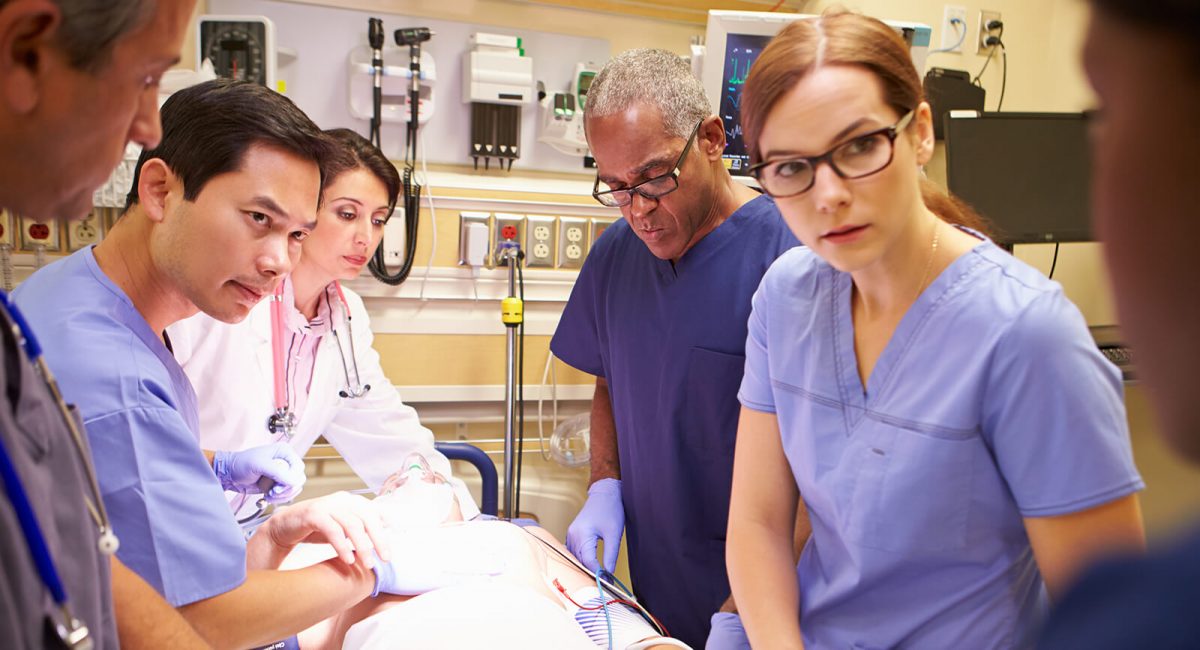 High Flow Nasal Cannula as First-Line Therapy in the Emergency Department Setting: a Review of Findings in Six Medical Centers
Published by Sarah Brundidge, MSc, RRT, AE-C The views and ideas presented in this blog article are solely those of the author, and the content is not intended to serve as medical advice. Vapotherm does not practice medicine or provide medical services. Practitioners should refer to the full indications for use and operating instructions of
How to Manage the NiPPV Intolerant Patient
Emergency Department Use of Noninvasive Positive Pressure Ventilation (NIPPV): Tips, Tricks, and Alternatives to Managing the BiLevel and CPAP Intolerant Patient
The Role of the Emergency Department Clinician: Preventing Noninvasive Ventilation Intolerance
A call comes in from EMS for a patient being brought to the hospital with the signs and symptoms of respiratory distress, including shortness…
How to: Vapotherm Neonatal Cannula Affixation
With the patient in supine position, make sure his/her face is clean. Cut 1 DuoDERM Spot in half. Place half of duoDERM Spot on each cheek…