The Role of the Emergency Department Clinician: Preventing Noninvasive Ventilation Intolerance
A call comes in from EMS for a patient being brought to the hospital with the signs and symptoms of respiratory distress, including shortness of breath and chest discomfort. As an emergency department (ED) clinician you begin to quickly take inventory of the different diagnoses for the chief complaint of dyspnea.
How to: Vapotherm Neonatal Cannula Affixation
With the patient in supine position, make sure his/her face is clean.
Use DuoDERM CGF Extra Thin Dressings (1-3/4″ x 1-1/2″).
Peel off the backing of each duoDERM Spot and place them halfway between the patient's ear and corner of their lip.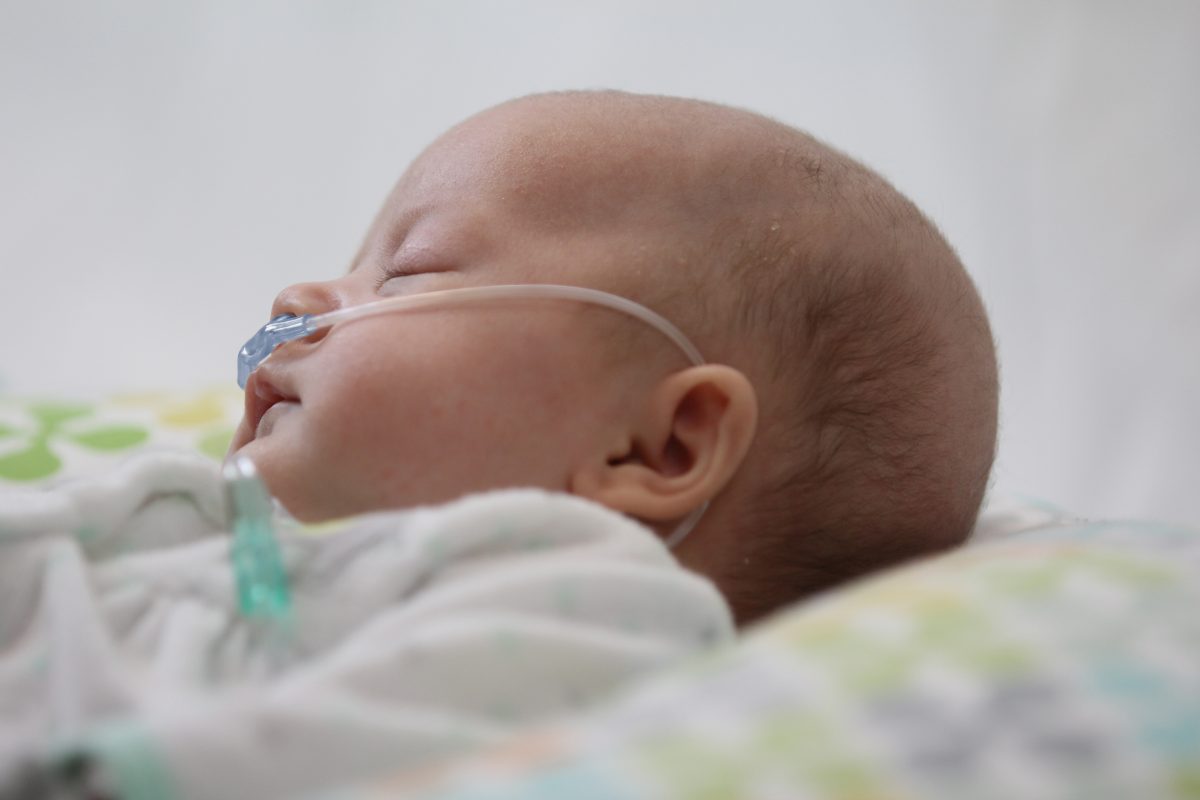 Vapotherm Shows Similar Efficacy to CPAP/BiLevel in Infants with RDS
Clinicians have historically utilized nCPAP/NIPPV as primary non-invasive therapy. Several randomized controlled trials have…
Researchers Publish Approach to High Flow Nasal Cannula in Neonates
High flow nasal cannula (HFNC) is commonly used to support neonates with respiratory distress syndrome (RDS), but reports suggest…