Vapotherm provides high velocity nasal insufflation (HVNI) with simultaneous oxygen delivery to augment breathing of spontaneously breathing patients suffering from respiratory distress and/or hypoxemia in the hospital setting. It is not intended to provide total ventilatory requirements of the patient and not for use during field transport.
The information provided in this section is for educational purposes only. This information is not intended to support the safety or effectiveness of Vapotherm products, or diagnose, treat, cure, or prevent any disease. It is not a substitute for consultation with your healthcare provider and should not be construed as medical advice. 
Nebulized Hypertonic Saline Treatment for Bronchiolitis Shows No Difference in Outcomes vs Normal Saline
In August 2017, Angoulvant and colleagues published the results of a randomized controlled trial in JAMA Pediatrics titled "Effect of Nebulized Hypertonic Saline Treatment in Emergency Departments on the Hospitalization Rate for Acute Bronchiolitis". The trial included 777 infants presenting in the Emergency Department with a first episode of acute bronchiolitis, but who were otherwise healthy.
Minimizing HAPIs from NIPPV
The National Pressure Ulcer Agency Advisory Panel (NPUAP) considers all patients with a medical device to be at risk for medical device related pressure injuries (MDRPIs). Interventions and successful minimization of hospital acquired pressure injuries (HAPIs) from non-invasive positive pressure ventilation (NIPPV) require specific assessment and prevention strategies and begin with a comprehensive multi-disciplinary approach and education program.
What are Hospital Acquired Pressure Injuries (HAPI) from NIPPV Costing Your Hospital?
Hospital Acquired Pressure Injuries (HAPI), also known as pressure ulcers, are often costly yet preventable events. To understand the impact of HAPI from noninvasive positive pressure ventilation (NIPPV) on your organization and to develop effective strategies for pressure injury reduction, it is important to understand how a pressure injury is defined and classified, what stages of pressure injuries cannot be reimbursed, how these types of injuries occur, and their frequency.
Hi-VNI® Technology Shows Similar Efficacy to nCPAP as Post-Extubation Support in Neonates
The results of the prospective, randomized controlled trial were published by Collins and colleagues in May 2013 in The Journal of Pediatrics titled "A Randomized Controlled Trial to Compare Heated Humidified High-Flow Nasal Cannulae with Nasal Continuous Positive Airway Pressure Postextubation in Premature Infants".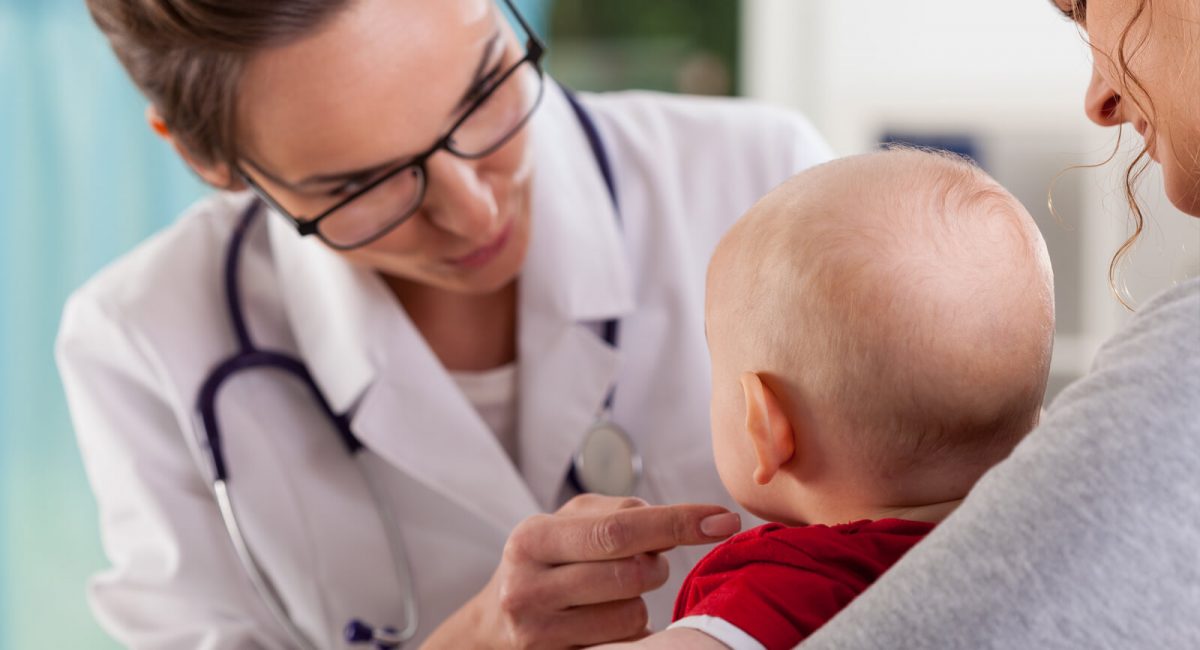 Large Clinical Trial Confirms Safety & Efficacy of HFNC for Treating Bronchiolitis
The results of the prospective, multi-center randomized controlled trial were published by Franklin and colleagues in March 2018 in New England Journal of Medicine titled A Randomized Trial of High-Flow Oxygen Therapy in Infants with Bronchiolitis. The trial found among infants with bronchiolitis, those treated with high flow nasal cannula (HFNC) had significantly lower rates of escalation of care due to treatment failure than those treated with standard Oxygen therapy.
Computational Fluid Dynamics Modeling Examines Differences in Design Elements of High Flow Nasal Cannula Systems
Several high flow nasal cannula (HFNC) systems are widely used in clinical practice, yet few studies have evaluated the differences in design elements or clinical effectiveness. In 2014, Tero and colleagues published "Risks Associated With Conventional Humidifiers Adapted for High-Flow Nasal Cannula Therapy in Human Infants: Results of a Time and Motion Study", which demonstrated HFNC using the Fisher & Paykel MR850™.
Vapotherm Shows Noninferiority to NIPPV for Undifferentiated Respiratory Distress in the Emergency Department
The results of the prospective, multi-center randomized controlled trial were published by Doshi and colleagues in January 2018 in Annals of Emergency Medicine titled High-Velocity Nasal Insufflation in the Treatment of Respiratory Failure: A Randomized Clinical Trial. The trial found no difference between the therapies in intubation rates or treatment failure rates.
High Flow Nasal Cannula and Poor Outcomes? Response to Taha, et al (2016)
While the association between HFNC and BPD/mortality should raise concern, there are major limitations of this analysis. Please consider the following points when interpreting this study.
Vapotherm & The HIPSTER Trial: Review of Recent Clinical Literature
In September of 2016, the report of the HIPSTER trial came to press in the New England Journal of Medicine. The HIPSTER trial was a prospective, multicenter randomized controlled trial evaluating the outcomes for High Flow Nasal Cannula (HFNC) compared to nasal continuous positive airway pressure (nCPAP) when used as a primary means of respiratory support in neonates.
Study Compares Rainout Between Two Popular High Flow Nasal Cannula (HFNC) Devices
According to the Centers for Disease Control, the total national healthcare expenditure in 2015 was $3.2 trillion, and 32.3% of that is for hospital care. The cost of healthcare has been steadily increasing and is projected to continue to rise. In 2014 there were 137.8 million emergency department visits, a 14.8% increase since 2006.