Vapotherm provides high velocity nasal insufflation (HVNI) with simultaneous oxygen delivery to augment breathing of spontaneously breathing patients suffering from respiratory distress and/or hypoxemia in the hospital setting. It is not intended to provide total ventilatory requirements of the patient and not for use during field transport.
The information provided in this section is for educational purposes only. This information is not intended to support the safety or effectiveness of Vapotherm products, or diagnose, treat, cure, or prevent any disease. It is not a substitute for consultation with your healthcare provider and should not be construed as medical advice. 
Patients in New Pilot Study of Vapotherm High Velocity Therapy Showed Similar Outcomes to CPAP for Infants with Moderate to Severe Bronchiolitis
Vapotherm high velocity therapy has been clinically proven as a mask-free and seal-free alternative to CPAP for both, primary respiratory support for RDS and post-extubation support. A recent pilot study now also may suggest that high velocity therapy could be an alternative to CPAP for the treatment of infants with critical bronchiolitis.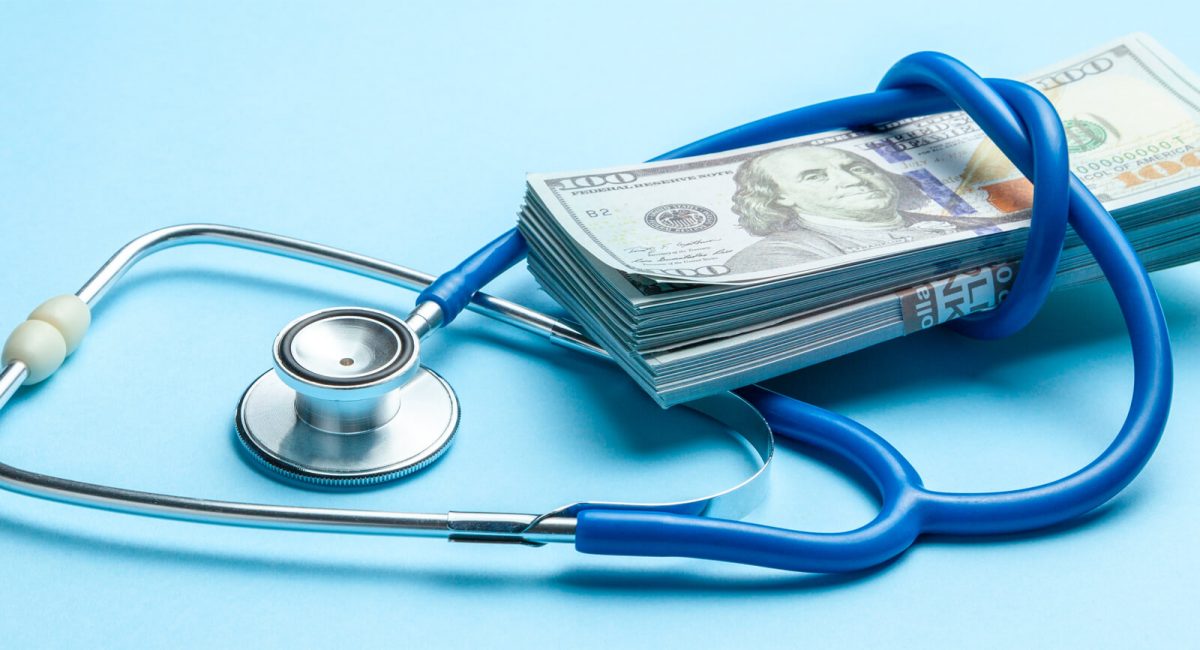 What are the Components of the of Respiratory Care Department Micro-Costing System?
Micro-costing is a method to determine and document the costs of providing a procedure, service, or an episode of care. Micro-costing is a method that measures cost in terms of direct costs, indirect costs, variable costs, benefits, and overhead costs.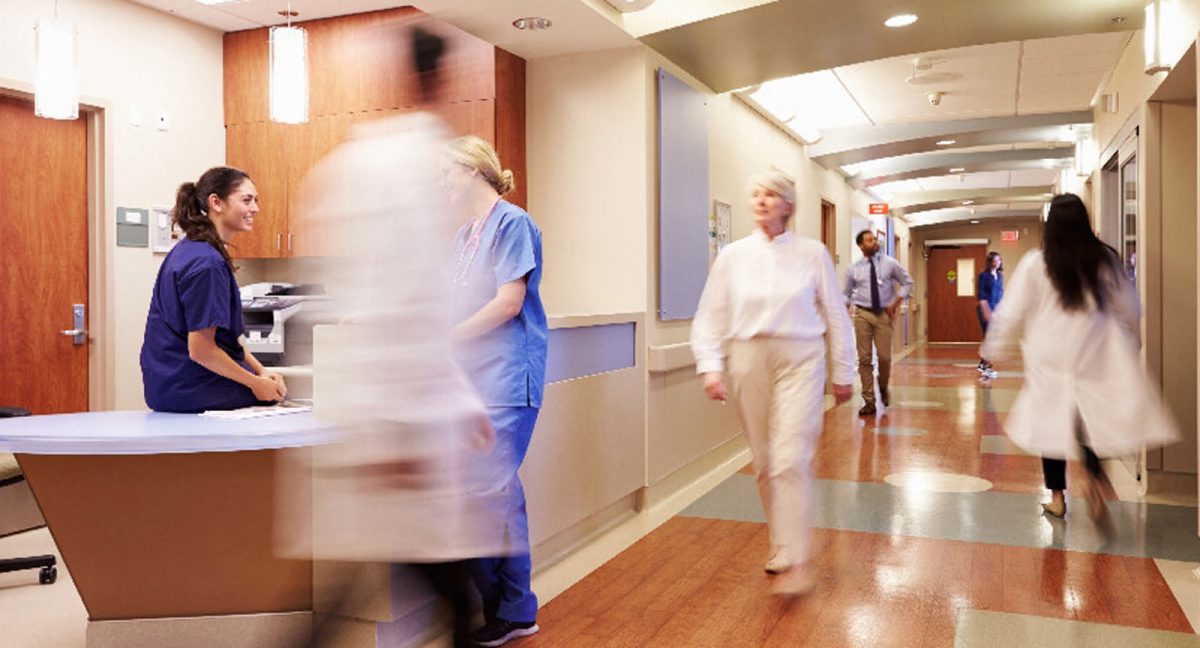 Who are the key stakeholders in Respiratory Care Department Productivity Systems and How to Leverage them in Advocating for Appropriate Productivity Targets
I've covered elsewhere what Productivity is and how to measure it, so here I'll focus on why it is absolutely critical to identify, educate, and engage all stakeholders in advocating for appropriate productivity targets. By doing so, the RT leader will optimize her chances of successfully implementing a productivity system in their organization that is standardized, validated, accepted by all communities of interest.
What is the difference between Respiratory Care Department Billing Systems vs Productivity Systems?
Billing and Productivity systems are the backbone allowing Respiratory Departments to demonstrate their financial value and efficiency in performing services. Too often though, they get conflated, where a Billing system serves as the proxy for Productivity — something that should not happen.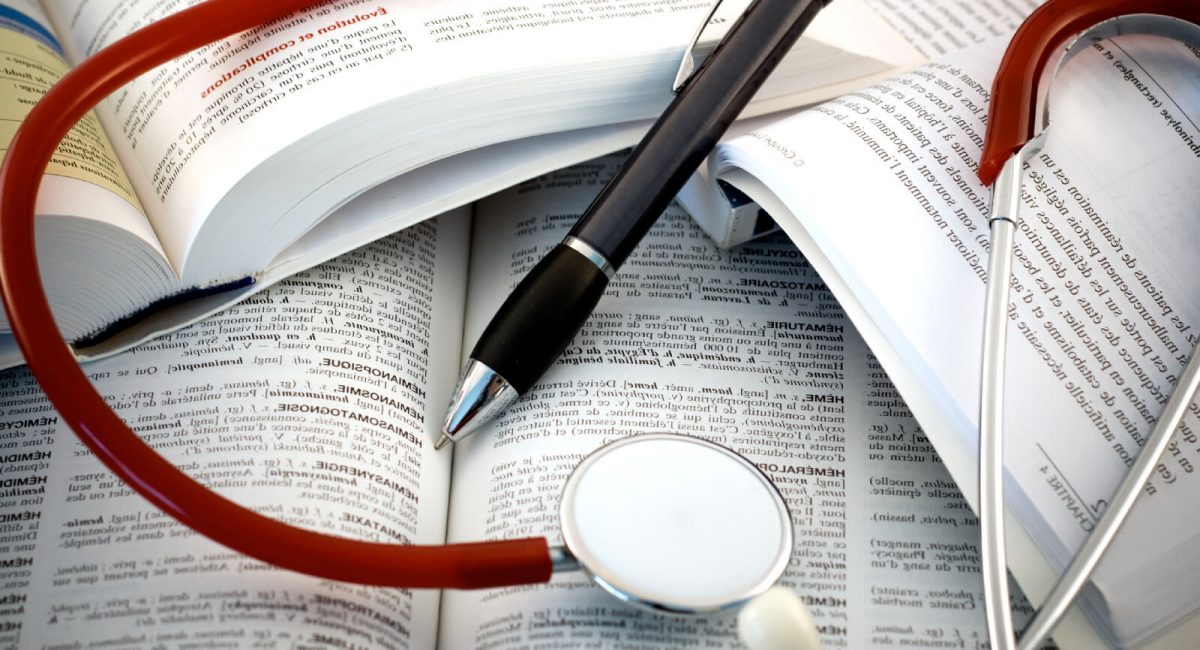 How to Make Sense of Charting, Charging, Costing, Reimbursement, and Productivity—Fundamentals for Respiratory Therapists in Inpatient Settings
For many of us during our respiratory care training, we were taught to focus on clinical documentation, which remains the focus for the bedside Respiratory Therapist (RT).
Velocity – Ep 8 – Respiratory Directors Share COVID-19 Experiences
Respiratory Department leaders Shelly Brown from Arkansas, Vernon Druses from New York, and Lenny Nyangwara from Maryland, continue their COVID-19 conversation from our last episode. Here they touch on relevant issues such as how they've dealt with supply shortages including PPE, and what COVID-19 advice they would give to colleagues who have not yet been hit hard by the pandemic.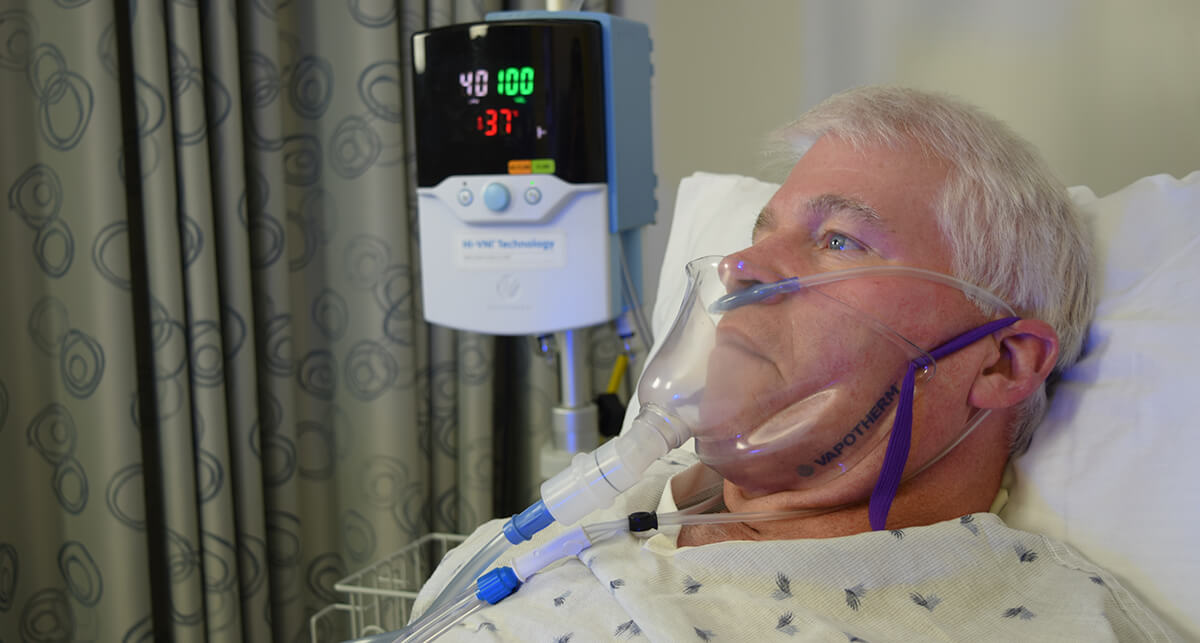 [FELIX-1 White Paper] – Computational Fluid Dynamic Modelling of Particle Capture: Possible Use of a Modified Face-Tent as a Facial Scavenger
Aerosol generating procedures (AGPs) present a substantial clinical challenge during any clinical interaction, much less during a global viral pandemic. Control of AGPs during respiratory therapy procedures is important. Various methods of mitigation have been proposed for non-invasive ventilatory support.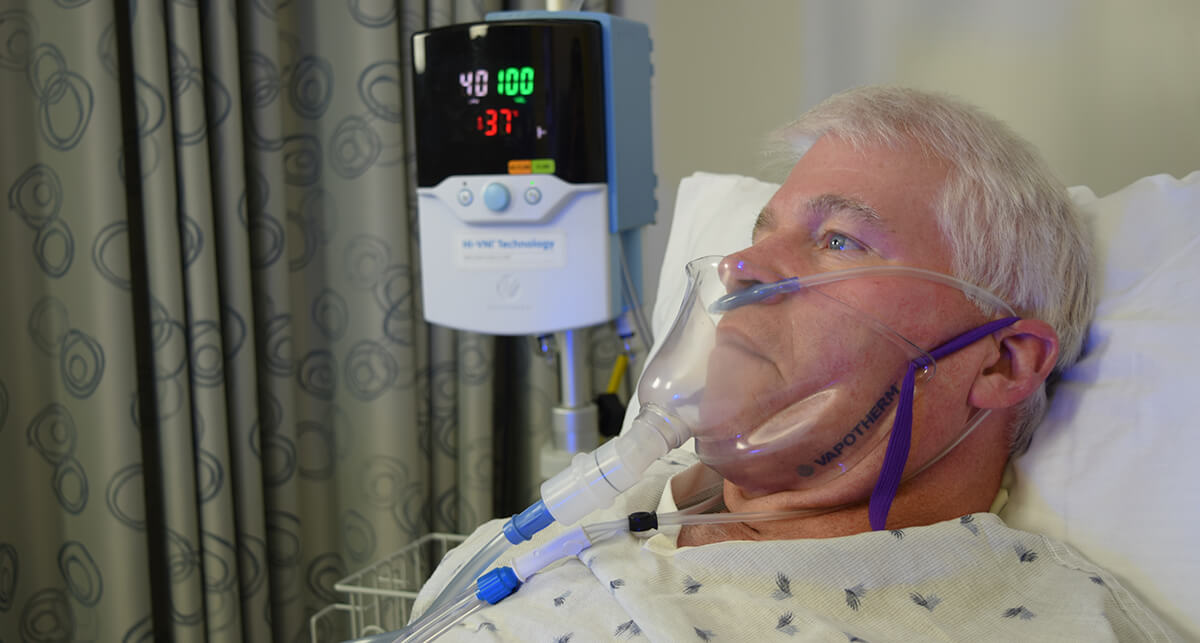 FELIX-1: Creating a Localized Area of Negative Pressure for COVID-19 Patients
Even before COVID-19 became a truly global pandemic, it became clear that protecting healthcare workers (HCWs) from infection was crucial. Many major health organizations, like the Centers for Disease Control and Prevention (CDC), the World Health Organization (WHO).
Velocity – Ep 7 – Respiratory Directors Share COVID-19 Experiences
Shelly Brown from Arkansas, Vernon Druses from New York, and Lenny Nyangwara from Maryland are all Respiratory Department leaders.
They share their experiences on how the coronavirus pandemic has impacted their hospitals and clinical practice and discuss treating the respiratory symptoms associated with COVID-19.
Velocity – Ep 6 – An ED Physician and COVID-19 Patient (Part 2)
Dr. Louis Philip Rotkowitz is an ER doctor out of Queens, NYC. Like so many other health care professionals, he would find himself fighting COVID-19 as a patient. In this episode, Dr. Rotkowitz reflects on his experience in a conversation with fellow ER physician, Dr. Kirk Hinkley.