Vapotherm provides high velocity nasal insufflation (HVNI) with simultaneous oxygen delivery to augment breathing of spontaneously breathing patients suffering from respiratory distress and/or hypoxemia in the hospital setting. It is not intended to provide total ventilatory requirements of the patient and not for use during field transport.
The information provided in this section is for educational purposes only. This information is not intended to support the safety or effectiveness of Vapotherm products, or diagnose, treat, cure, or prevent any disease. It is not a substitute for consultation with your healthcare provider and should not be construed as medical advice. 
New Retrospective Study Adds to Body of Evidence that Vapotherm® High Velocity Therapy is Effective Primary Respiratory Support for Premature Neonates
In December 2018, Neonatology published the results of a multicenter, retrospective observational analysis conducted by Zivanovic and colleagues, titled "Nasal High-Flow Therapy as Primary Respiratory Support for Preterm Infants without the Need for Rescue with Nasal Continuous Positive Airway Pressure".
When HFNC is Not Enough for Your Babies and Why High Velocity Therapy Could Help
A new multicenter randomized trial published in the New England Journal of Medicine demonstrated yet again that high flow nasal cannula (HFNC) is not a viable alternative to CPAP for primary respiratory support in neonates.
Maintain Full Respiratory Support on the Go — Five Things You Can Do When You Have the Freedom to Move Your Patients
Hi-VNI® Technology is a mask-free respiratory support tool as effective as NiPPV. As such, it already brings many benefits to a hospital — it simplifies care, allowing patients in undifferentiated respiratory distress to eat, drink, speak, and take oral medications while maintaining therapy.
The First Major NIV Innovation in the Past 30 Years is Here! — And It May Be a Solution for Anxious Respiratory Distress Patients
Let's face it, tightly strapped face masks are not exactly pleasant. While many respiratory distress patients tolerate mask and pressure-based therapies just fine, many also experience anxiety and claustrophobia. Yet the gold standard treatment for patients in undifferentiated respiratory distress is Noninvasive Positive Pressure Ventilation (NiPPV), even though about a third of all NiPPV failure is due to mask-intolerance.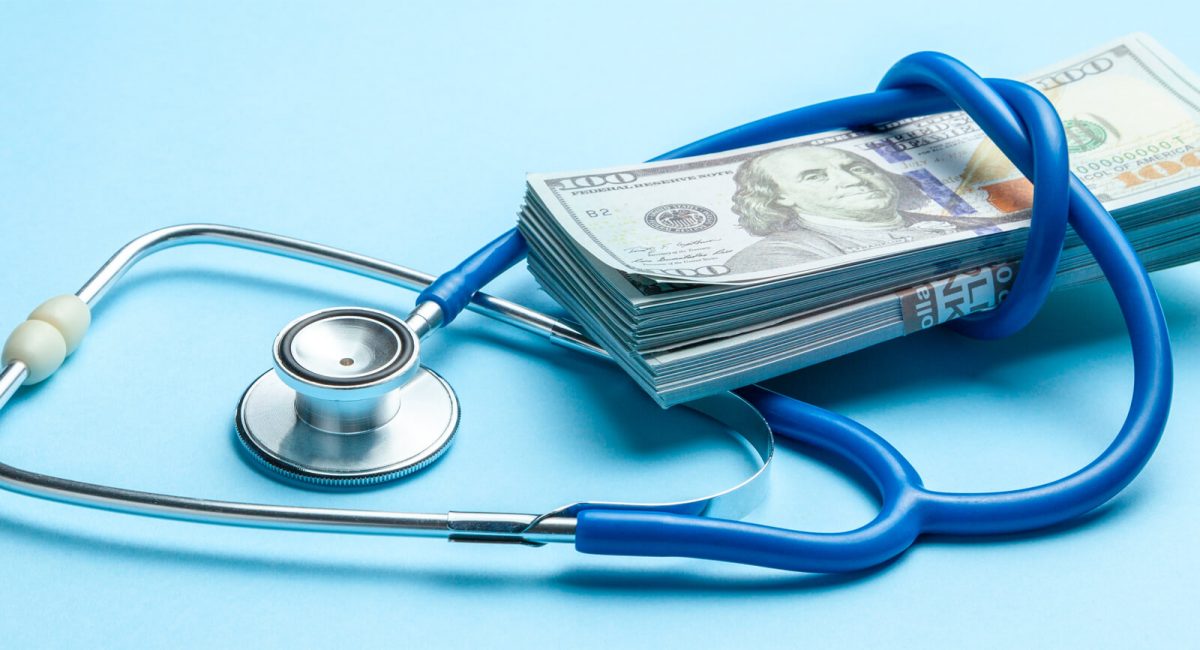 Could Your Hospital Save Money? The Economic Benefits of Ambulation
The medical community widely recognizes that prolonged bedrest can have harmful effects on patients while early mobility can lead to better outcomes. Yet, deep sedation of mechanically ventilated patients, and prolonged bed rest remain frequent practices in many ICUs.
How to Treat Respiratory Distress in Acute Decompensated Heart Failure Patients Without Using a Mask?
When it comes to treating patients with acute decompensated heart failure (ADHF), usually an exacerbation of congestive heart failure (CHF), non-invasive positive pressure ventilation (NiPPV) is often the go-to therapy. However, studies show that more than 30% of patients cannot tolerate NiPPV due to mask intolerance.
Subgroup Analysis Suggests Vapotherm High Velocity Therapy Non-Inferior to NiPPV in Treatment of Acute Decompensated Heart Failure Patients
In March 2019, Haywood and colleagues published the results of a subgroup analysis in the American Journal of Emergency Medicine titled "HVNI vs NIPPV in the treatment of Acute Decompensated Heart Failure: subgroup analysis of a multi-center trial in the ED."
What Spectrum of Patients Can Go On High Velocity Therapy? — An Emergency Physician Discusses
Hi-VNI Technology is Mask-Free NIV™ for spontaneously breathing patients, and as such it is a viable alternative to non-invasive positive pressure ventilation (NiPPV). It can be an especially useful tool in the Emergency Department (ED) where physicians don't yet know what exactly is wrong with the patients, but have to treat their respiratory distress quickly.
Mask-Free NIV® in the Emergency Department — ED Doctors Discuss Their Experience
The VP of Medical Education at Vapotherm®, Michael McQueen, MD, MBA, had a conversation with a group of Emergency Department physicians on their use of Hi-VNI® Technology. Hi-VNI Technology is Mask-Free NIV for spontaneously breathing patients and has been found to have equivalent outcomes to Non-Invasive Positive Pressure Ventilation (NiPPV) in adults presenting in the ED in undifferentiated respiratory distress.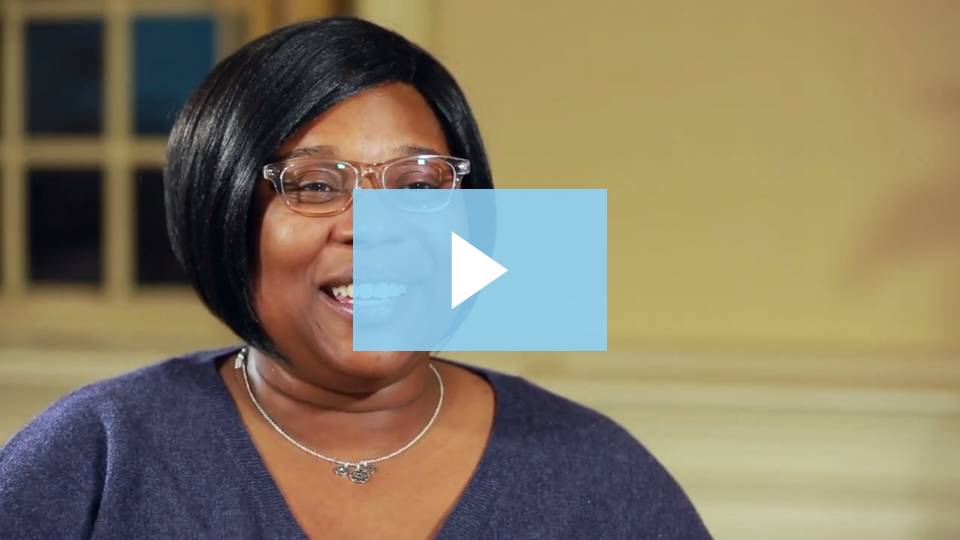 A Moving Moment with the Vapotherm® Transfer Unit
Being confined to an ICU bed is hard for many patients for even a couple of weeks, let alone for over one hundred days. Patient ambulation not only has the benefit of counteracting the harmful effects of prolonged bedrest, but it can improve patient mood. Watch the story of one such ICU patient.