Mask-Free NIV® in the Emergency Department — ED Doctors Discuss Their Experience
The VP of Medical Education at Vapotherm®, Michael McQueen, MD, MBA, had a conversation with a group of Emergency Department physicians on their use of Hi-VNI® Technology. Hi-VNI Technology is Mask-Free NIV for spontaneously breathing patients and has been found to have equivalent outcomes to Non-Invasive Positive Pressure Ventilation (NiPPV) in adults presenting in the ED in undifferentiated respiratory distress.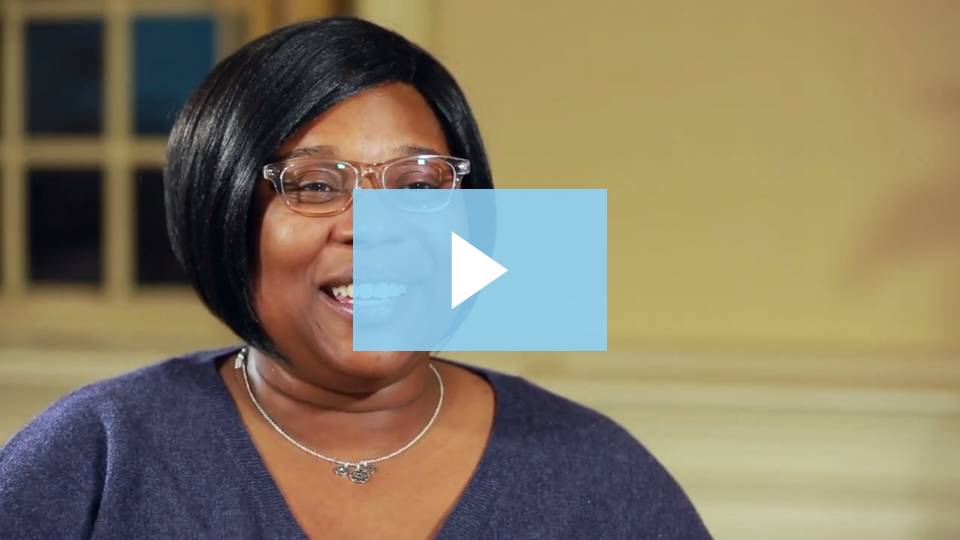 A Moving Moment with the Vapotherm® Transfer Unit
Being confined to an ICU bed is hard for many patients for even a couple of weeks, let alone for over one hundred days. Patient ambulation not only has the benefit of counteracting the harmful effects of prolonged bedrest, but it can improve patient mood. Watch the story of one such ICU patient.
Imagine the Ventilatory Support of NiPPV with the Comfort of Humidified High Flow
Clinicians admitting patients in respiratory distress traditionally have three categories of tools to relieve symptoms. There is oxygen therapy for low severity patients, non-invasive positive pressure ventilation (NiPPV) for moderate distress, and then mechanical ventilation for severe cases of respiratory distress.
The Seven Types of Patients That Could Benefit from High Velocity Therapy
High Velocity Therapy delivered with Hi-VNI® Technology is mask-free noninvasive ventilation (NIV) for spontaneously breathing patients. It is a viable alternative to NiPPV and can relieve undifferentiated respiratory distress, including hypercapnia and hypoxemia. It is one user-friendly tool that could benefit a variety of patients from neonate to end-of-life.
Treating the Congested Patient with High Velocity Therapy
Whether it's pneumonia, bronchiolitis, or other respiratory infections, secretion clearance is one of the keys to symptom relief. Rehydration of airway mucosa to promote mucociliary function helps with secretion clearance, and this can be effectively achieved by inhalation of heated, humidified gas.
Study Shows Clinicians Using Vapotherm® Oxygen Assist Module Prototype Significantly Better at Achieving Target SpO2 in NICU than Manual Titration
In November 2018, the Archives of Disease in Childhood: Fetal & Neonatal edition published the results of a prospective, two-center, order-randomized cross-over study performed at two NICUs in the UK, designed to evaluate the performance of Vapotherm's® forthcoming Oxygen Assist Module (OAM) technology.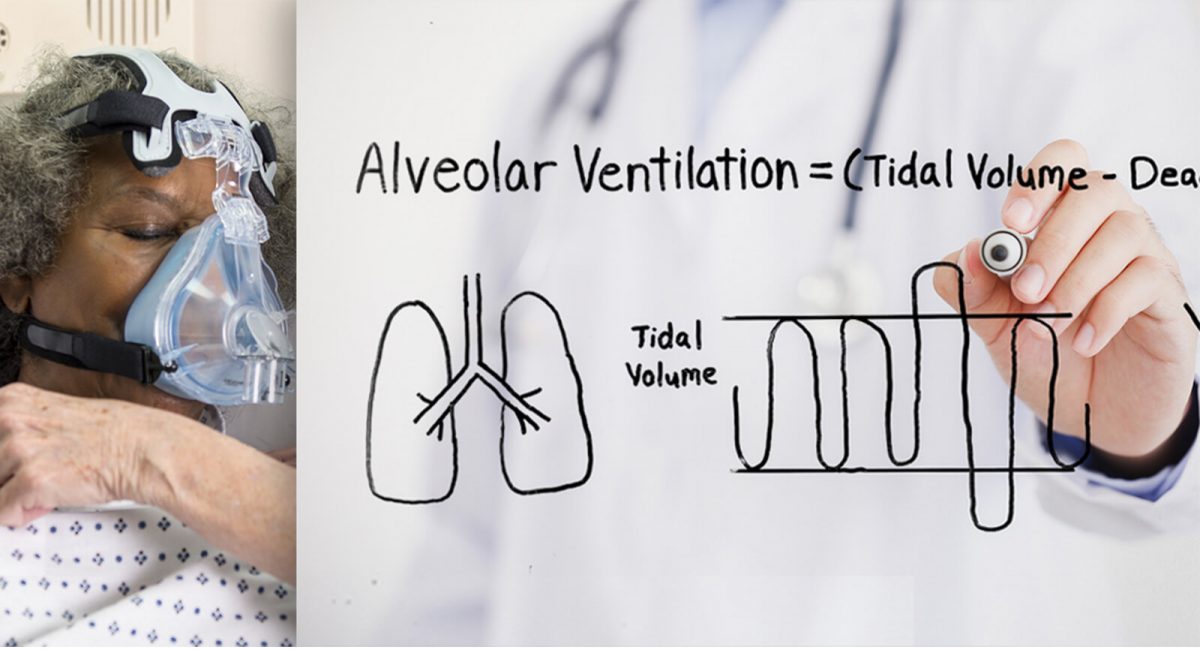 Rethinking Ventilation — Do you always need pressure?
The frequent-flyer COPDer comes into the hospital, dyspneic and tripoding and the respiratory therapist is readying the non-invasive positive pressure ventilation (NiPPV) — this is a frequent sight for clinicians admitting respiratory distress patients. NiPPV has been the gold standard treatment for patients with hypercapnia. It reduces the risks associated with mechanical ventilation while also being more tolerable for the patient.
Five Reasons Your Hospital Should Try High Velocity Therapy
High Velocity Nasal Insufflation (HVNI) is Mask-Free Noninvasive Ventilation pioneered by Vapotherm® for the treatment of undifferentiated respiratory distress in spontaneously breathing patients. Here are a few benefits that hospitals, clinicians, and their patients may experience with this breakthrough at the frontlines of respiratory care.
FDA Grants Vapotherm's De Novo Request for New Category for Precision Flow Hi-VNI System
The U.S. Food and Drug Administration (FDA) granted Vapotherm's request for a new category (QAV), and expanded indications for the latest version Precision Flow, the Precision Flow Hi-VNITM system. The indication now states this system may be used to augment breathing of spontaneously breathing patients suffering from respiratory distress in the acute setting.
What is Mask-Free NIV?
For patients in respiratory distress, non-invasive positive pressure ventilation (NiPPV) has been the first-line approach for decades. It's a respected standard of care, but not all patients can tolerate this mask-based therapy.