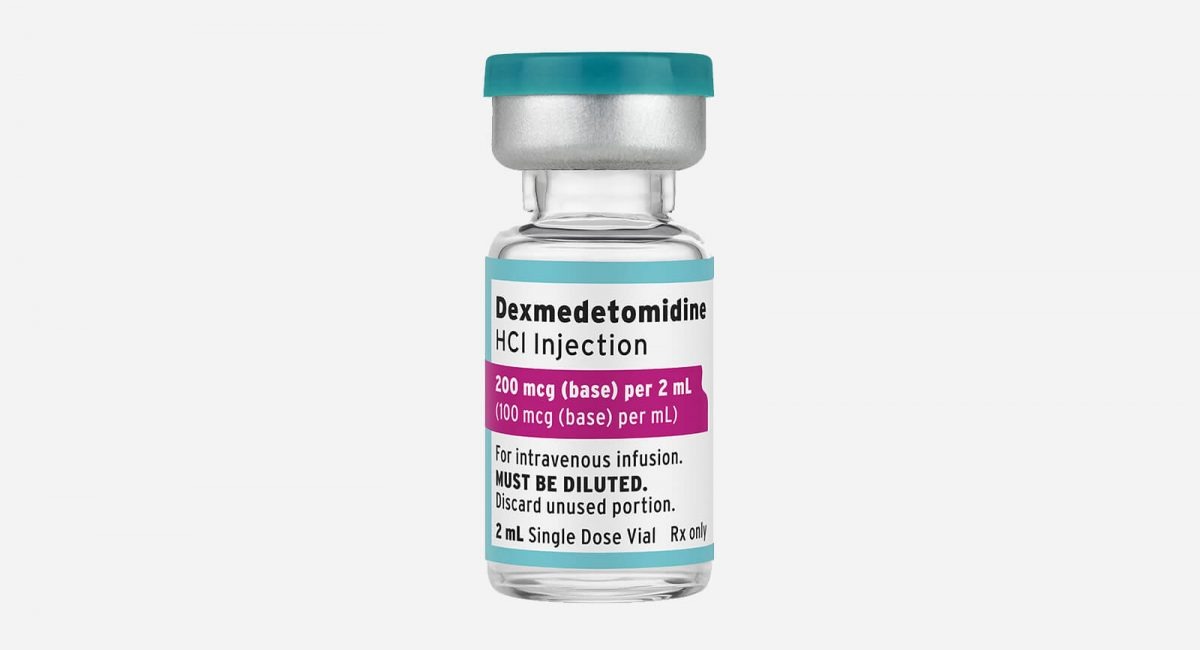 Dexmedetomidine During Noninvasive Ventilation: Dr. Shein from Rainbow Babies and Children's Hospital Cleveland, OH Comments
In April 2018, Steven Shein, MD from Rainbow Babies and Children's Hospital Cleveland, OH's Division of Pediatric Critical Care Medicine, Department of Pediatrics, published an editorial in in Pediatric Critical Care Medicine titled "Dexmedetomidine During Noninvasive Ventilation: Different Acuity, Different Risks?."
New Study Finds 33% Mortality Rate for Older Adults After Intubation
In March 2018, Ouchi and colleagues published the results of a retrospective cohort study in the Journal of American Geriatrics Society titled "Prognosis After Emergency Department Intubation to Inform Shared Decision-Making."
New Meta-Analysis Shows NIV Achieves Survival without Decrease of Life Quality for Patients on DNI Orders
In August 2018, Wilson and colleagues published the results of a systemic review and meta-analysis in Critical Care Medicine titled "Noninvasive Ventilation in Patients With Do-Not-Intubate and Comfort-Measures-Only Orders: A Systematic Review and Meta-Analysis."
BreatheTV Episode 20: NTI 2018 | No Mask. No Problem.
No mask. No problem.™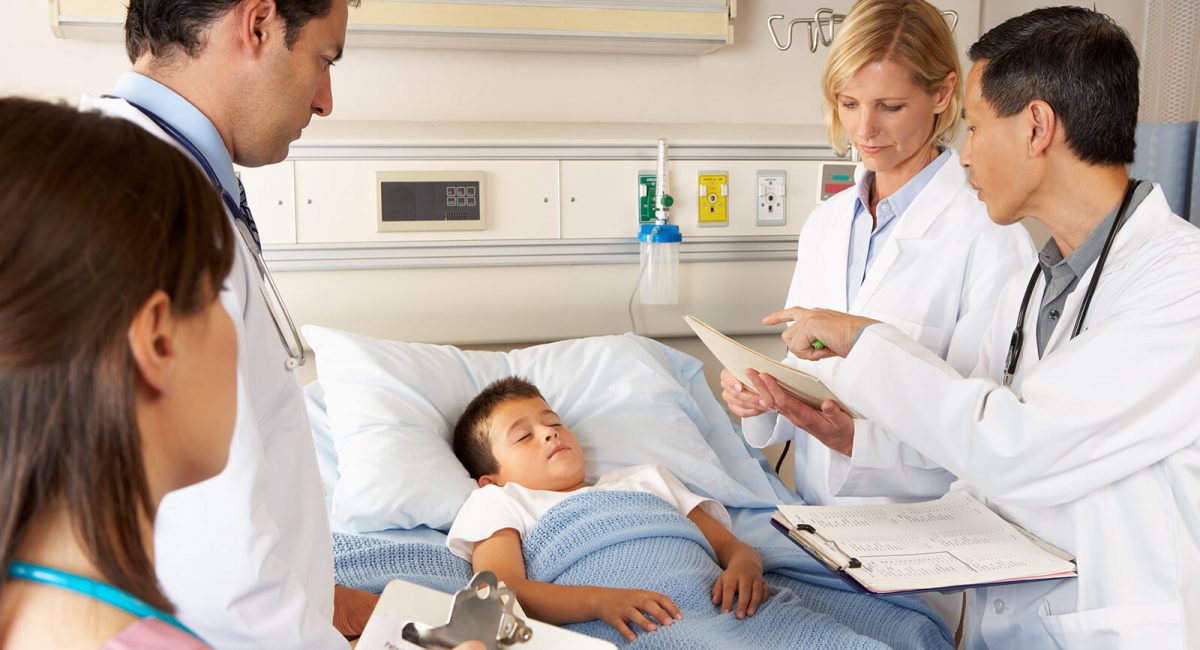 Extubation in the Pediatric Intensive Care Unit
Vapotherm's Hi-VNI® Technology is a tool for treating respiratory distress in hospital settings. The views and ideas presented in this video are solely those of the speaker, and the content is not intended to serve as medical advice. Vapotherm does not practice medicine or provide medical services.
How You Can Use Your Rental Budget to Get More Vapotherm® Units
Before starting to work for Vapotherm, I was the Respiratory Director at a 450 bed hospital in Virginia. Now that I work with other Respiratory Directors as a Vapotherm Area Clinical Manager, I encounter many clients who appreciate the value of the technology as a viable alternative to noninvasive positive pressure therapy (NIPPV).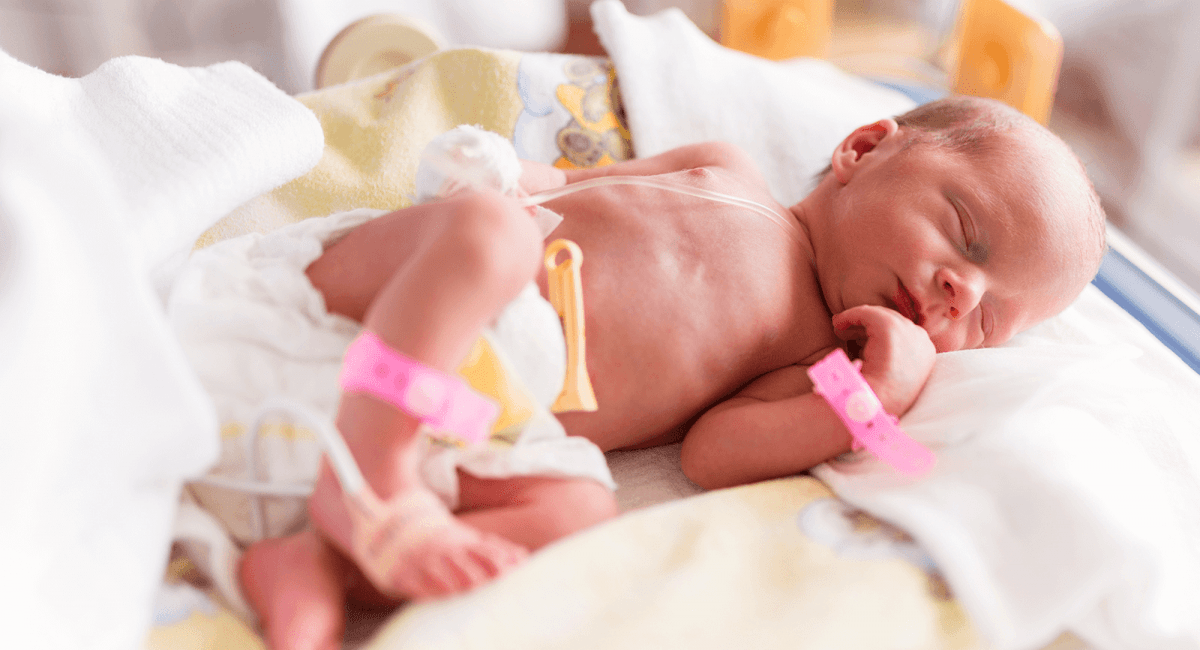 Pilot Study Suggests Vapotherm® Feasible for Stabilization of Premature Infants in Delivery Room
In July 2016, Reynolds and colleagues published a single-center, observational pilot study in Archives of Disease in Childhood — Fetal and Neonatal Edition, titled "Stabilization of Premature Infants in the Delivery Room with Nasal High Flow." The study included 28 premature (<30 weeks of gestation) infants with primary outcomes…
Outcomes and Protocol Overview: High Flow Nasal Cannula Use in Bronchiolitis in Acute Care and ED
In March 2018, Kline and colleagues published a literature review in Clinical Pediatric Emergency Medicine titled "High Flow Nasal Cannula Therapy in Bronchiolitis Across the Emergency Department and Acute Care Floor." Given the increased prevalence of High Flow Nasal Cannula (HFNC) use on bronchiolitis patients, the authors set out to review existing studies on the efficacy of this modality as well as its use in acute care settings.
Study Suggests Orally Feeding Children with Bronchiolitis on High Flow Nasal Cannula Is Well Tolerated
In May 2017, Sochet and colleagues published the results of a prospective, single-center, observational cohort study in the journal Hospital Pediatrics titled "Oral Nutrition in Children With Bronchiolitis on High-Flow Nasal Cannula Is Well Tolerated." The study looked at 132 children (1 month – 2 years) who had been diagnosed with bronchiolitis…
40 vs 60 L/min: What's the Difference Between Vapotherm® High Velocity Therapy and High Flow Nasal Cannula?
Vapotherm high velocity therapy often gets conflated or confused with commodity high flow oxygen products, also commonly known as High Flow Nasal Cannula (HFNC). Many studies don't differentiate between the two, though this is slowly changing in the medical field as randomized controlled trial evidence showed high velocity therapy to have outcomes comparable to Non-Invasive Positive Pressure Ventilation (NiPPV) when treating adult emergency department patients in undifferentiated respiratory distress.