Five Reasons Your Hospital Should Try High Velocity Therapy
High Velocity Nasal Insufflation (HVNI) is Mask-Free Noninvasive Ventilation pioneered by Vapotherm® for the treatment of undifferentiated respiratory distress in spontaneously breathing patients. Here are a few benefits that hospitals, clinicians, and their patients may experience with this breakthrough at the frontlines of respiratory care.
FDA Grants Vapotherm's De Novo Request for New Category for Precision Flow Hi-VNI System
The U.S. Food and Drug Administration (FDA) granted Vapotherm's request for a new category (QAV), and expanded indications for the latest version Precision Flow, the Precision Flow Hi-VNITM system. The indication now states this system may be used to augment breathing of spontaneously breathing patients suffering from respiratory distress in the acute setting.
What is Mask-Free NIV?
For patients in respiratory distress, non-invasive positive pressure ventilation (NiPPV) has been the first-line approach for decades. It's a respected standard of care, but not all patients can tolerate this mask-based therapy.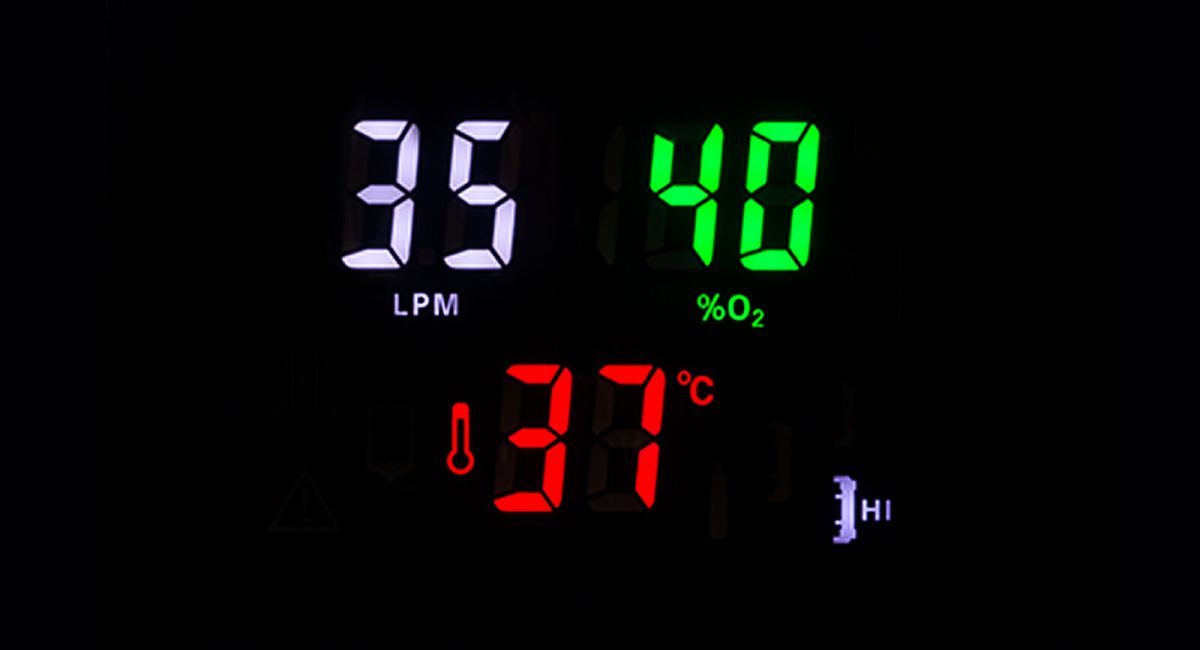 How to Select Clinically Effective Liter Flows for Hypercapnic Patients?
Vapotherm's Hi-VNI® Technology can be used to treat respiratory distress in hospital settings. Vapotherm does not practice medicine or provide medical services. These guidelines are based on an assessment of peer-reviewed published literature, physician interviews, and physiological modeling. Providers should refer to the full indications for use, operating instructions, and prescribing information of any products referenced herein before prescribing them.
New Randomized Controlled Trial Recommends Vapotherm High Velocity Therapy as Front-Line Tool for Patients Admitted to ICU with Severe Bronchiolitis
In June 2018, Ergul and colleagues published the results of a single-center, randomized controlled trial in the European Journal of Pediatrics titled "Using a high-flow nasal cannula provides superior results to OxyMask delivery in moderate to severe bronchiolitis: a randomized controlled study."
Study Suggests Sedation May Prevent NIV Failure, but Continuous Sedation May Increase Mortality in DNI Patients
In July 2015, Matsumoto and colleagues published the results of a retrospective, single-center study in BMC Pulmonary Medicine titled "Role of sedation for agitated patients undergoing noninvasive ventilation: clinical practice in a tertiary referral hospital." The study examined records of 3506 consecutive patients that had been placed on noninvasive ventilation (NIV).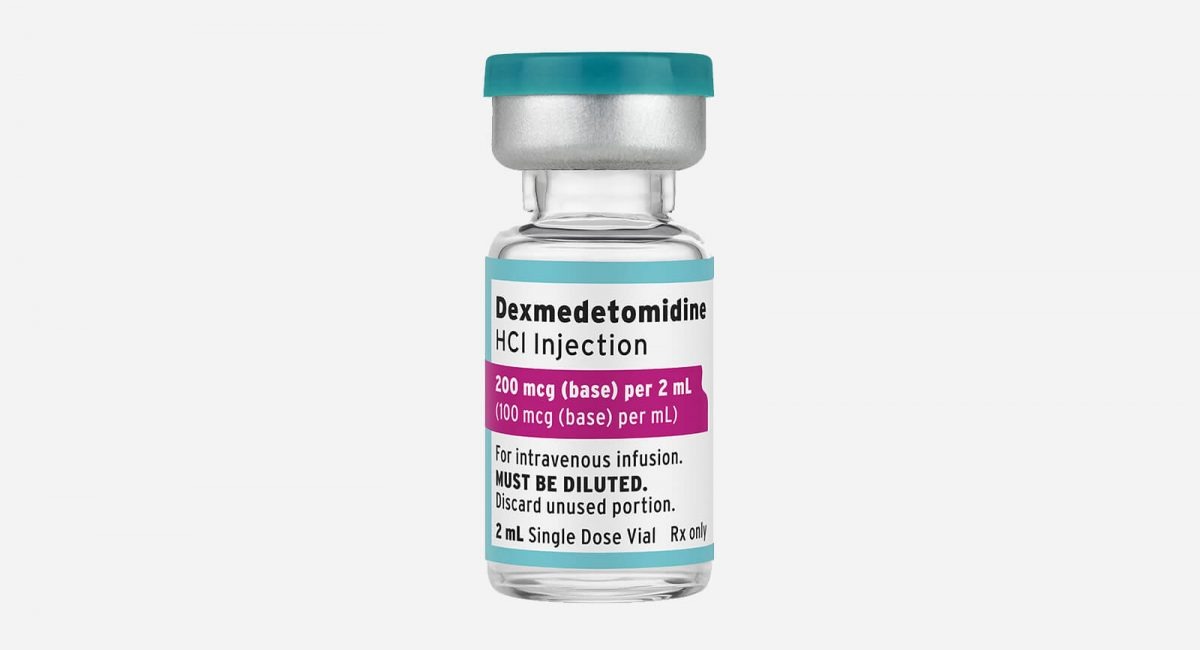 Dexmedetomidine During Noninvasive Ventilation: Dr. Shein from Rainbow Babies and Children's Hospital Cleveland, OH Comments
In April 2018, Steven Shein, MD from Rainbow Babies and Children's Hospital Cleveland, OH's Division of Pediatric Critical Care Medicine, Department of Pediatrics, published an editorial in in Pediatric Critical Care Medicine titled "Dexmedetomidine During Noninvasive Ventilation: Different Acuity, Different Risks?."
New Study Finds 33% Mortality Rate for Older Adults After Intubation
In March 2018, Ouchi and colleagues published the results of a retrospective cohort study in the Journal of American Geriatrics Society titled "Prognosis After Emergency Department Intubation to Inform Shared Decision-Making."
New Meta-Analysis Shows NIV Achieves Survival without Decrease of Life Quality for Patients on DNI Orders
In August 2018, Wilson and colleagues published the results of a systemic review and meta-analysis in Critical Care Medicine titled "Noninvasive Ventilation in Patients With Do-Not-Intubate and Comfort-Measures-Only Orders: A Systematic Review and Meta-Analysis."
BreatheTV Episode 20: NTI 2018 | No Mask. No Problem.
No mask. No problem.™