Study Suggests Orally Feeding Children with Bronchiolitis on High Flow Nasal Cannula Is Well Tolerated
In May 2017, Sochet and colleagues published the results of a prospective, single-center, observational cohort study in the journal Hospital Pediatrics titled "Oral Nutrition in Children With Bronchiolitis on High-Flow Nasal Cannula Is Well Tolerated." The study looked at 132 children (1 month – 2 years) who had been diagnosed with bronchiolitis…
40 vs 60 L/min: What's the Difference Between Vapotherm® High Velocity Therapy and High Flow Nasal Cannula?
Vapotherm high velocity therapy often gets conflated or confused with commodity high flow oxygen products, also commonly known as High Flow Nasal Cannula (HFNC). Many studies don't differentiate between the two, though this is slowly changing in the medical field as randomized controlled trial evidence showed high velocity therapy to have outcomes comparable to Non-Invasive Positive Pressure Ventilation (NiPPV) when treating adult emergency department patients in undifferentiated respiratory distress.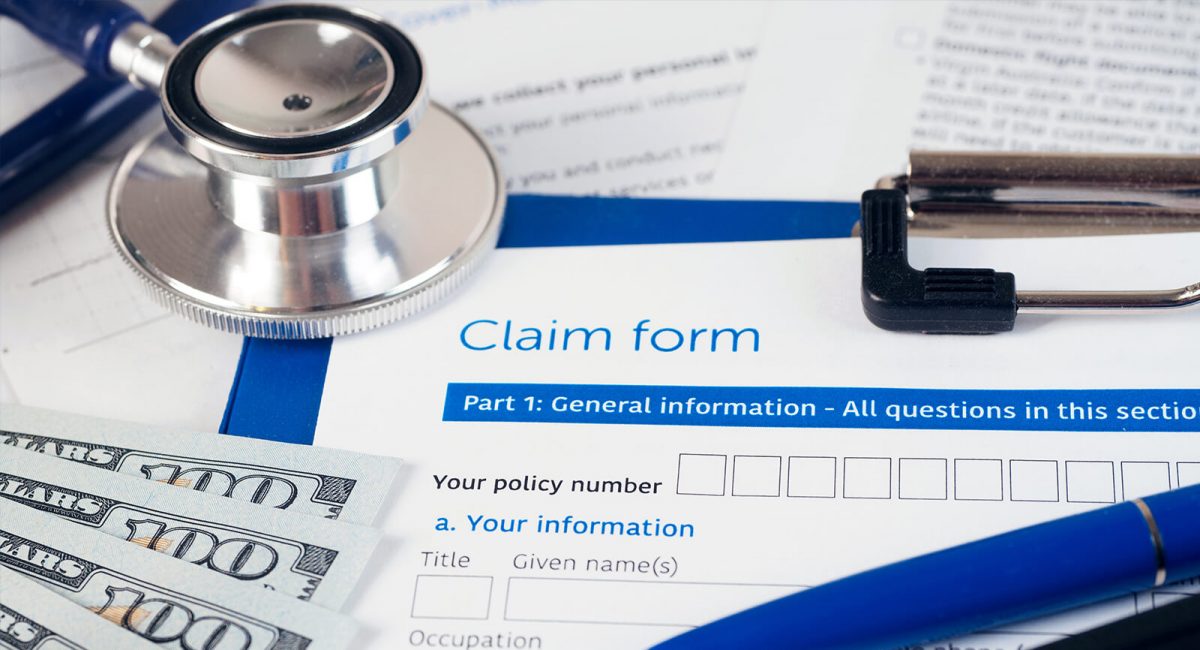 Noninvasive Respiratory Support Selection: Impact on Hospital Reimbursement and Respiratory Department Productivity and Billing
Although thousands of US Short-Term Acute Care (STAC) hospitals commonly use High Flow Nasal Cannula (HFNC) in one or more care areas within their facilities, there remains hospitals that do not use HFNC at all or use it in a limited fashion. This often is due to perceived concerns that greater adoption of the technology in the hospital may negatively impact hospital revenue and respiratory department performance measurements associated with productivity and billing.
Ward-Based High Flow Nasal Cannula Protocol for Bronchiolitis May Be Cost-Effective and Decrease Length of Stay
In August 2017, Collins and colleagues published the results of a decision analysis simulation model in Hospital Pediatrics titled "High-Flow Nasal Cannula in Bronchiolitis: Modeling the Economic Effects of a Ward-Based Protocol." The analysis was based on data from Seattle Children's Hospital and included 1,432 patients under the age of 2 who had a diagnosis of bronchiolitis.
Dr. Doshi on Critical Matters Podcast: High Velocity Nasal Insufflation as an Alternative Noninvasive Ventilation Strategy in the Emergency Department
The podcast, Critical Matters, which specializes in trending clinical topics, recently aired an episode titled "Noninvasive Ventilation (NIV) and High-Flow Oxygen Nasal Cannula." Dr. Sergio Zanotti interviewed Dr. Pratik Doshi on a range of topics, including the distinction between generic High Flow Nasal Cannula and High Velocity Nasal Insufflation.
Evidence Does Not Support Use of Albuterol in Bronchiolitis Patients
Although pediatricians have often used albuterol to manage bronchiolitis in infants and children, the 2014 Clinical Practice Guideline on Bronchiolitis released by the American Academy of Pediatrics strongly recommend against this use. The document includes direction on diagnosis and risk factor assessment, but states that once a diagnosis of bronchiolitis is made, clinicians should not administer albuterol.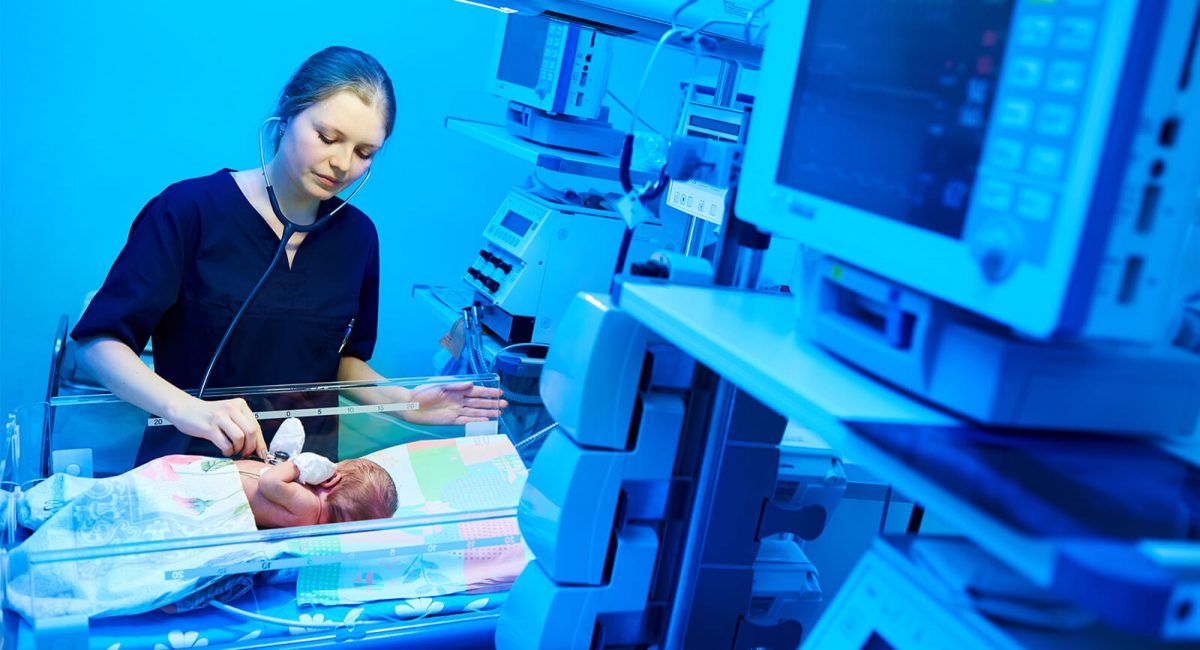 Can I Use Cannulaide® with Vapotherm®?
Cannulaide® is a transparent adhesive designed to relieve irritation of the nares in neonates who are placed on nasal CPAP. The product creates an air seal to support the pressure mechanism of CPAP while ensuring that the cannula prongs do not fully occlude the neonate's nares and thereby don't lead to a potential Hospital Acquired Pressure Injury (HAPI).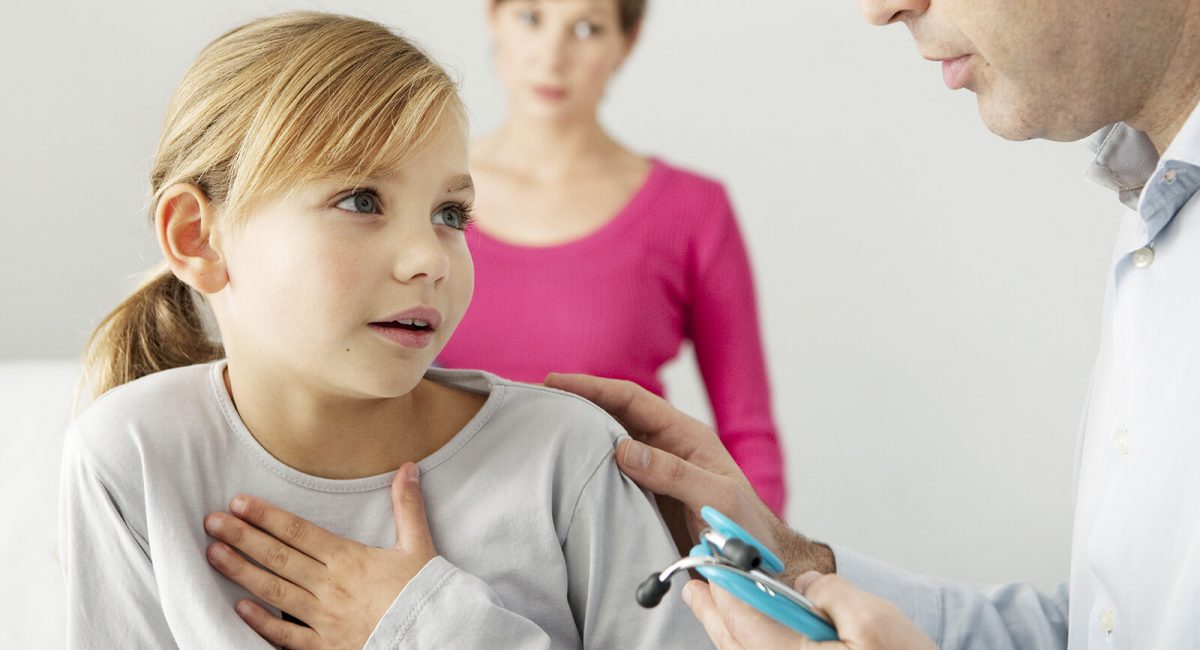 Growing Evidence Suggests High Flow Nasal Cannula Is Safe and Effective Tool for Children with Asthma Presenting in the Emergency Department
Asthma is one of the most pervasive chronic pediatric diseases, accounting for about 1.6 million emergency department (ED) visits annually and showing an upward trend. Emergency clinicians have been suspecting that High Flow Nasal Cannula (HFNC) could be a safe and effective tool in the treatment of children with asthma, but research on the subject has been sparse.
Transforming Rehabilitation from a Place to a Philosophy of Care to Improve Clinical and Economic Outcomes
The increased acuity of the ICU patient over the years and development of pharmaceuticals for sedation and technological advancements in life support have played a role in the challenge of providing early mobility for this patient population.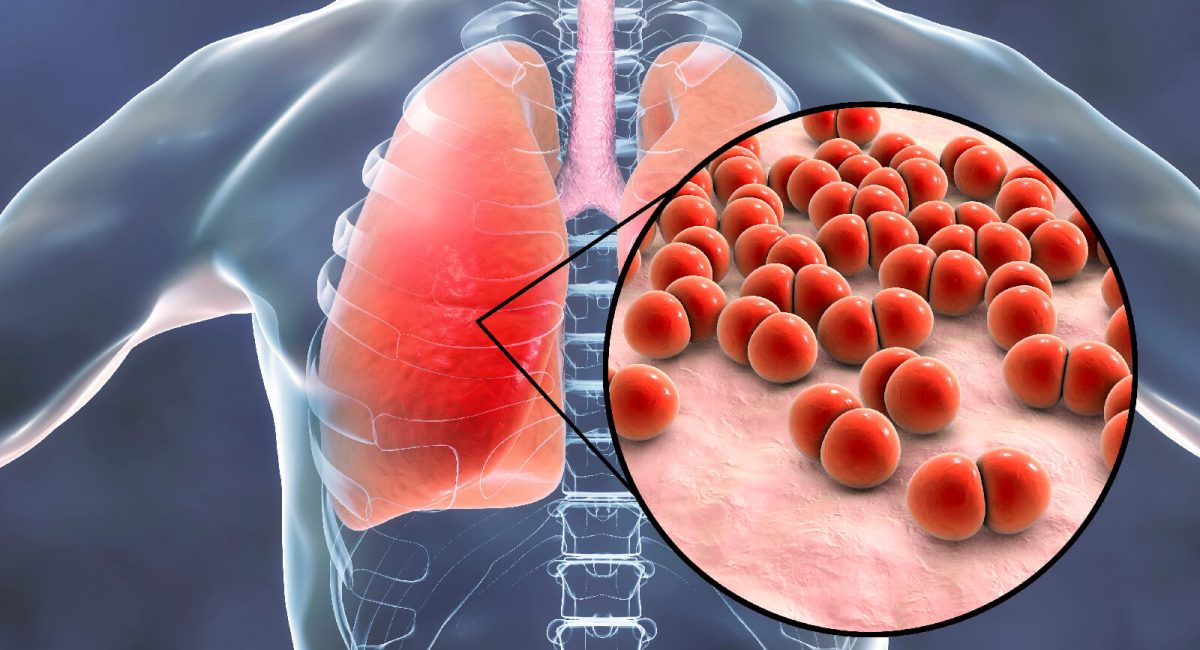 What are Ventilator-Associated Pneumonias/Ventilator-Associated Events and How to Reduce Their Prevalence in Your Hospital
It is difficult to pin down the exact prevalence of Ventilator-Associated Pneumonia (VAP)/Ventilator-Associated Events (VAE), but it is widely agreed that they are among the most common nosocomial events in the ICU, leading to decreased patient outcomes and increased length of stay.