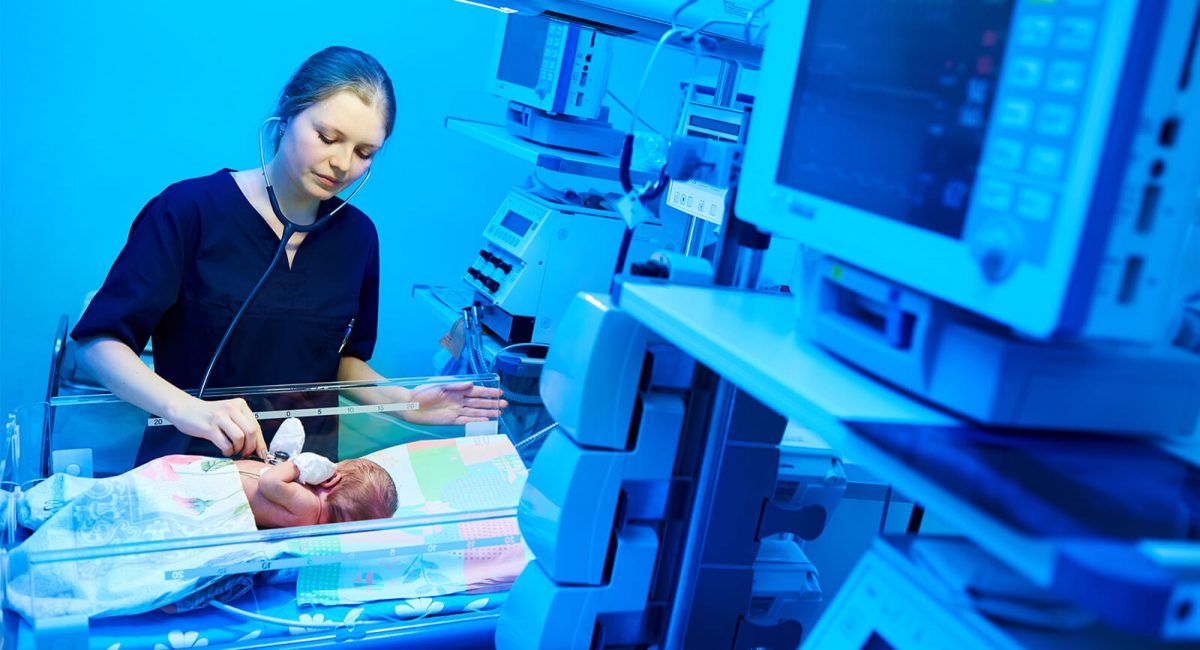 Can I Use Cannulaide® with Vapotherm®?
Cannulaide® is a transparent adhesive designed to relieve irritation of the nares in neonates who are placed on nasal CPAP. The product creates an air seal to support the pressure mechanism of CPAP while ensuring that the cannula prongs do not fully occlude the neonate's nares and thereby don't lead to a potential Hospital Acquired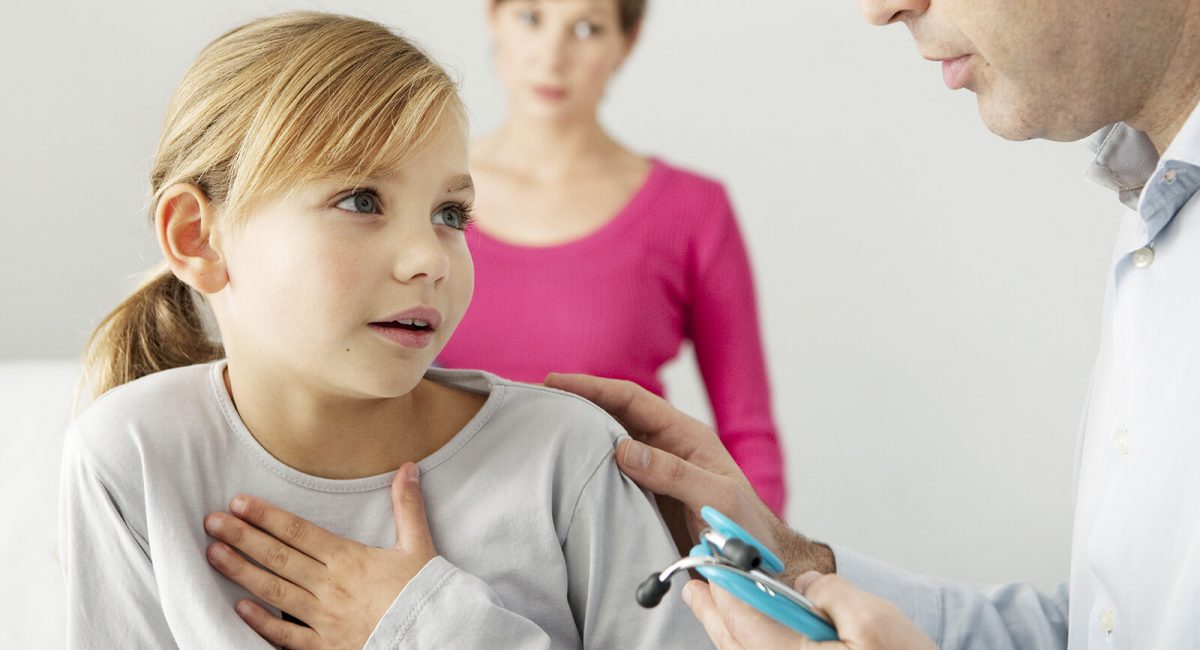 Growing Evidence Suggests High Flow Nasal Cannula Is Safe and Effective Tool for Children with Asthma Presenting in the Emergency Department
Asthma is one of the most pervasive chronic pediatric diseases, accounting for about 1.6 million emergency department (ED) visits annually and showing an upward trend.1,21. Centers for Disease Control and Prevention. "Most Recent Asthma Data." Retrieved May 15, 2018: https://www.cdc.gov/asthma/most_recent_data.htmRead Full Text2. Johnson, Laurie H et al. "Asthma-related emergency department use: current perspectives." Open Access
Transforming Rehabilitation from a Place to a Philosophy of Care to Improve Clinical and Economic Outcomes
Nancy Nathenson, RRTPopulation Health Management Consultant The increased acuity of the ICU patient over the years and development of pharmaceuticals for sedation and technological advancements in life support have played a role in the challenge of providing early mobility for this patient population (Stauffer, Olson, & Petty, 1981). What is the extent of the dangers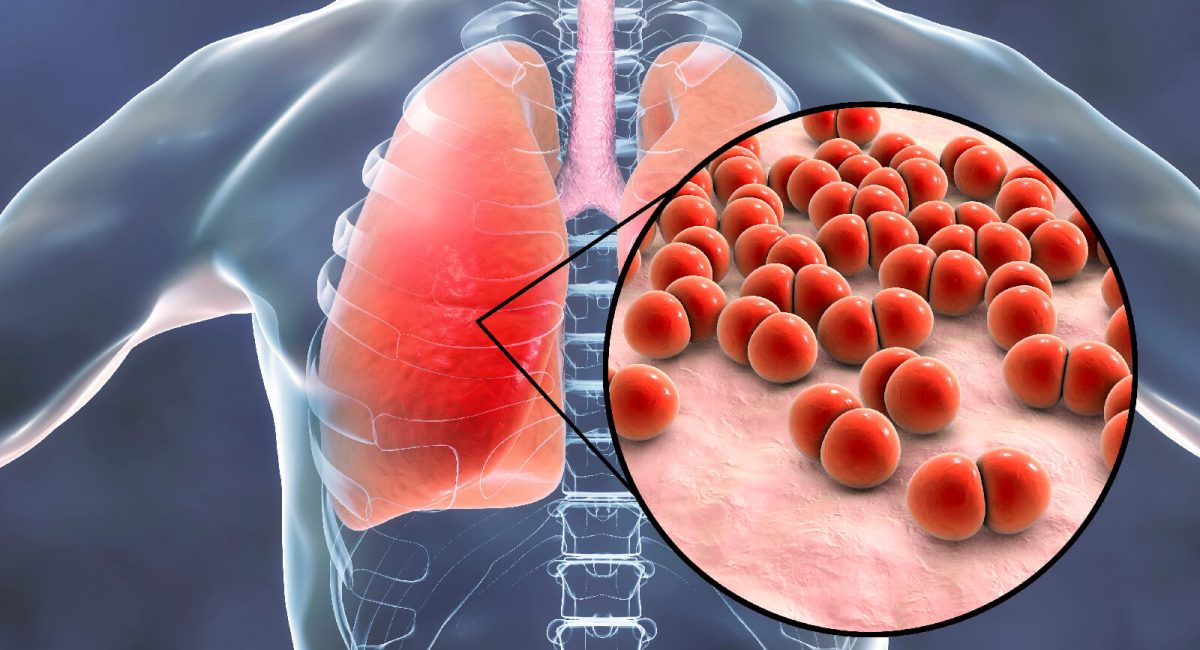 What are Ventilator-Associated Pneumonias/Ventilator-Associated Events and How to Reduce Their Prevalence in Your Hospital
Context It is difficult to pin down the exact prevalence of Ventilator-Associated Pneumonia (VAP)/Ventilator-Associated Events (VAE), but it is widely agreed that they are among the most common nosocomial events in the ICU, leading to decreased patient outcomes and increased length of stay.1,2,31. Kalil, AndreC. et al. "Management of Adults With Hospital-acquired and Ventilator-associated Pneumonia: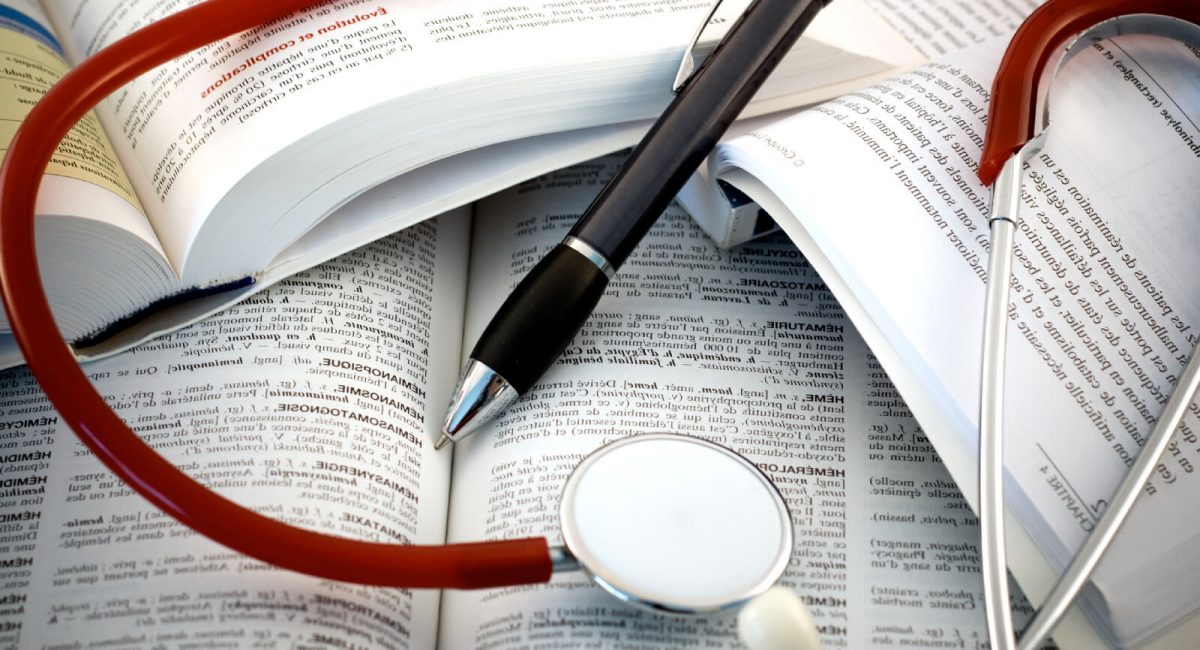 What's the Difference Between Vapotherm® High Velocity Therapy vs High Flow Nasal Cannula in the NICU? The Eight Clinical Studies to Read
Vapotherm high velocity therapy often gets conflated with commodity high flow oxygen products, also commonly known as High Flow Nasal Cannula (HFNC). Many studies don't differentiate between the two, though this is slowly changing in the medical field as randomized controlled trial evidence showed high velocity therapy to have outcomes comparable to Non-Invasive Positive Pressure
Nebulized Hypertonic Saline Treatment for Bronchiolitis Shows No Difference in Outcomes vs Normal Saline
In August 2017, Angoulvant and colleagues published the results of a randomized controlled trial in JAMA Pediatrics titled "Effect of Nebulized Hypertonic Saline Treatment in Emergency Departments on the Hospitalization Rate for Acute Bronchiolitis". The trial included 777 infants presenting in the Emergency Department with a first episode of acute bronchiolitis, but who were otherwise
Minimizing HAPIs from NIPPV
By Jeanne Pettinichi, MSN, RN, CPN, CPENVapotherm Clinical Nurse Educator The views and ideas presented in this blog article are solely those of the author, and the content is not intended to serve as medical advice. Vapotherm does not practice medicine or provide medical services. Practitioners should refer to the full indications for use and
What are Hospital Acquired Pressure Injuries (HAPI) from NIPPV Costing Your Hospital?
By Jeanne Pettinichi, MSN, RN, CPN, CPENVapotherm Clinical Nurse Educator The views and ideas presented in this blog article are solely those of the author, and the content is not intended to serve as medical advice. Vapotherm does not practice medicine or provide medical services. Practitioners should refer to the full indications for use and
Hi-VNI® Technology Shows Similar Efficacy to nCPAP as Post-Extubation Support in Neonates
The results of the prospective, randomized controlled trial were published by Collins and colleagues in May 2013 in The Journal of Pediatrics titled "A Randomized Controlled Trial to Compare Heated Humidified High-Flow Nasal Cannulae with Nasal Continuous Positive Airway Pressure Postextubation in Premature Infants". The trial found that among premature infants extubated from mechanical ventilation,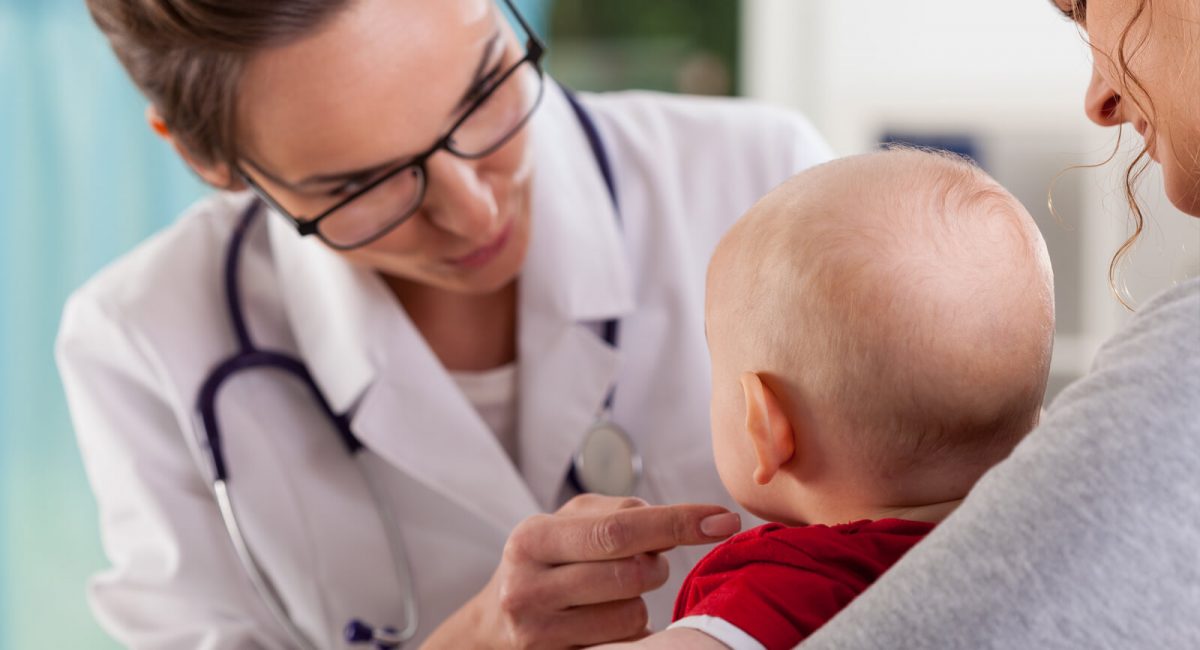 Large Clinical Trial Confirms Safety & Efficacy of HFNC for Treating Bronchiolitis
The results of the prospective, multi-center randomized controlled trial were published by Franklin and colleagues in March 2018 in New England Journal of Medicine titled A Randomized Trial of High-Flow Oxygen Therapy in Infants with Bronchiolitis. The trial found among infants with bronchiolitis, those treated with high flow nasal cannula (HFNC) had significantly lower rates