.
.
Summary: Research in high flow therapy: Mechanisms of action.
Topic: Mechanisms Of Action Overview
Dysart, K, Miller, TL, Wolfson, MR, & Shaffer, TH (Respiratory Medicine. 2009).
Dysart et al summarizes the mechanisms of action behind the efficacy of HFT via nasal cannula. The mechanisms discussed include washout of nasopharyngeal dead space, reduction of inspiratory resistance in the nasopharynx, improvement in airway and lung mechanics, mild distending pressure and a reduction in energy expenditure associated with inspiratory gas conditioning.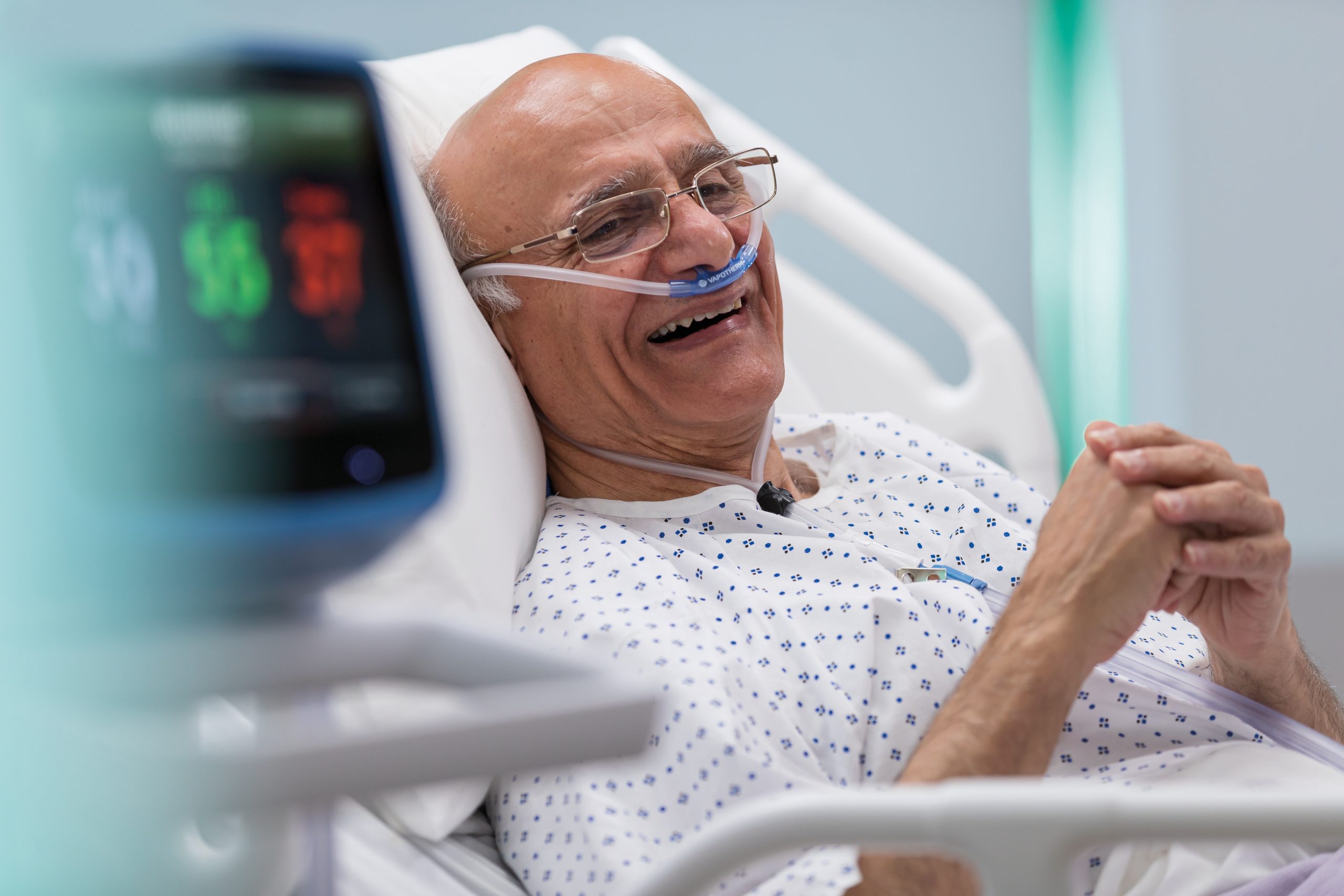 All Clinical Research
Go back to the Clinical Research table of contents
Mask-Free Respiratory Support
Vapotherm High Velocity Therapy