.
.
Children with respiratory distress treated with high-flow nasal cannula.

Topic: Pressure – Pediatrics
T Spentzas, N Minarik, A Patters, B Vinson, G Stidham (Journal of Intensive Care Med – Vol 24, 5 Sep/Oct 2009 Pg 323-328).
Spentzas and colleagues demonstrated a improvement in comfort and oxygenation, while reducing ARDS score in pediatric patients receiving HFT. The authors show that mild pressure develops in the nasopharynx (4 +/- 2 cmH2O) and they propose that this may be a mechanism of action for the efficacy of the therapy. This hypothesis is supported with chest x-rays that showed improved aeration or no change in 40 or the 46 patients.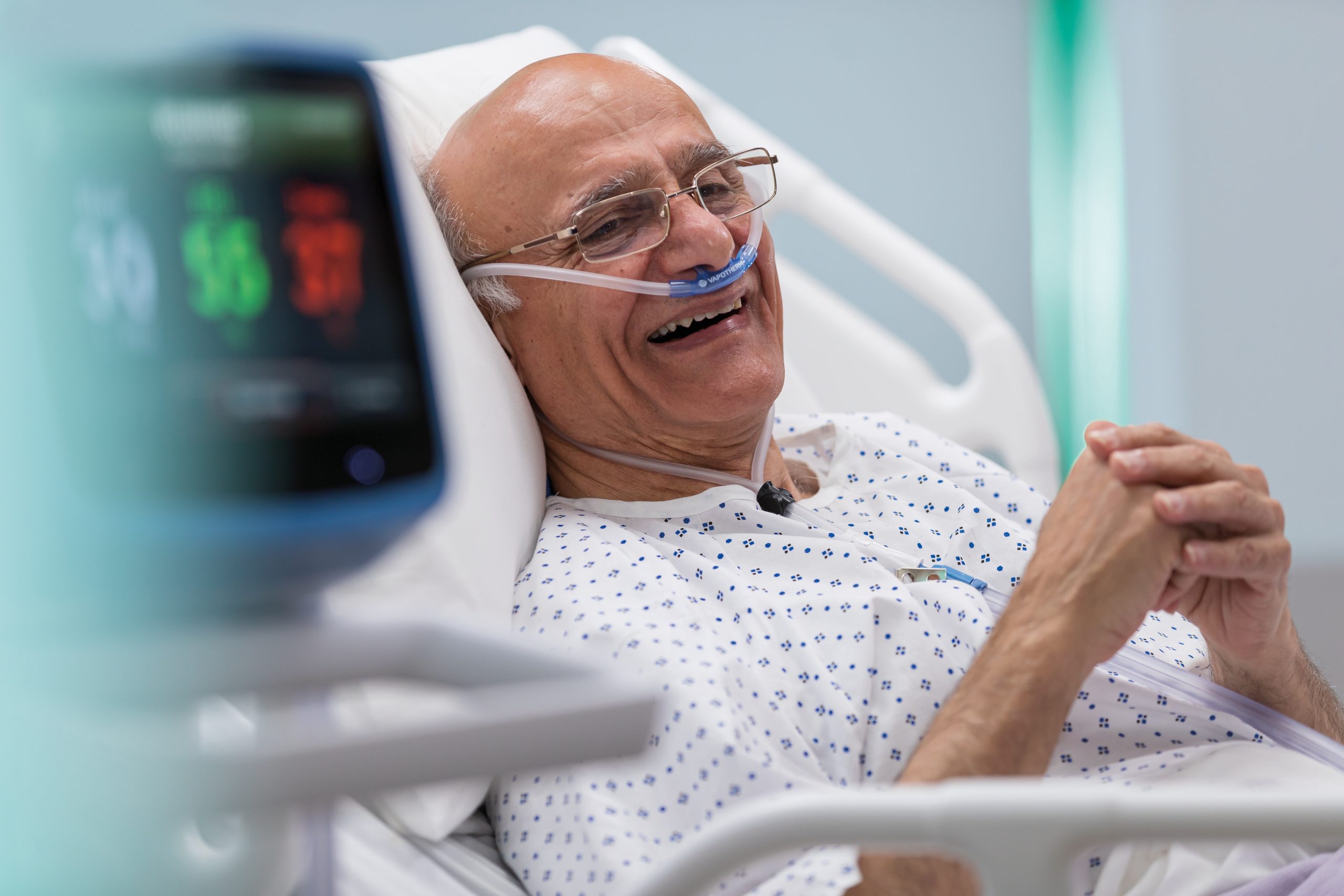 All Clinical Research
Go back to the Clinical Research table of contents
Mask-Free Respiratory Support
Vapotherm High Velocity Therapy