.
.
Summary: Consensus approach to nasal high-flow therapy in neonates

Topic: Guidelines
Yoder BA, Manley B, Collins C, Ives K, Kugelman A, Lavizzari A, McQueen M.  Consensus approach to nasal high-flow therapy in neonates. J Perinatology 2017 Jul;37(7):809-813. doi: 10.1038/jp.2017.24.
A study by Yoder and colleagues which queried seven international nasal high flow therapy (nHFT) clinical researchers regarding approaches to initiation, escalation, weaning and discontinuing nHFT was conducted to determine a consensus agreement in the approach to neonatal nHFT.
Among the experienced group of nHFT clinical researchers, there was general consensus in the approach to neonatal nHFT. Consensus agreement was reached among features related to fundamental design including the need for adequate heating and humidification, need to prevent nares occlusion and maximum flow rate of 8 L/min. Consensus was also reached for assessment of fraction of inspired oxygen (FiO2) and work of breathing for either flow escalation or weaning, equivalence of nHFT to nasal continuous positive airway pressure (nCPAP) for noninvasive support of infants of >28 weeks with resolving respiratory distress and use of nHFT for noninvasive support of stable infants on nCPAP. There was general agreement (>5/7) for initial gas flow rates in the range of 4 to 6 L/min and for nHFT as primary therapy for mild respiratory distress. There was no consensus on the approach to discontinuing nHFT.
This report demonstrates that there is agreement among nHFT researchers in approaches to initiation and management of nHFT that should serve to reduce the known wide variation in nHFT practice. Well-designed randomized studies are needed in many areas to optimize the safe and effective use of neonatal nHFT.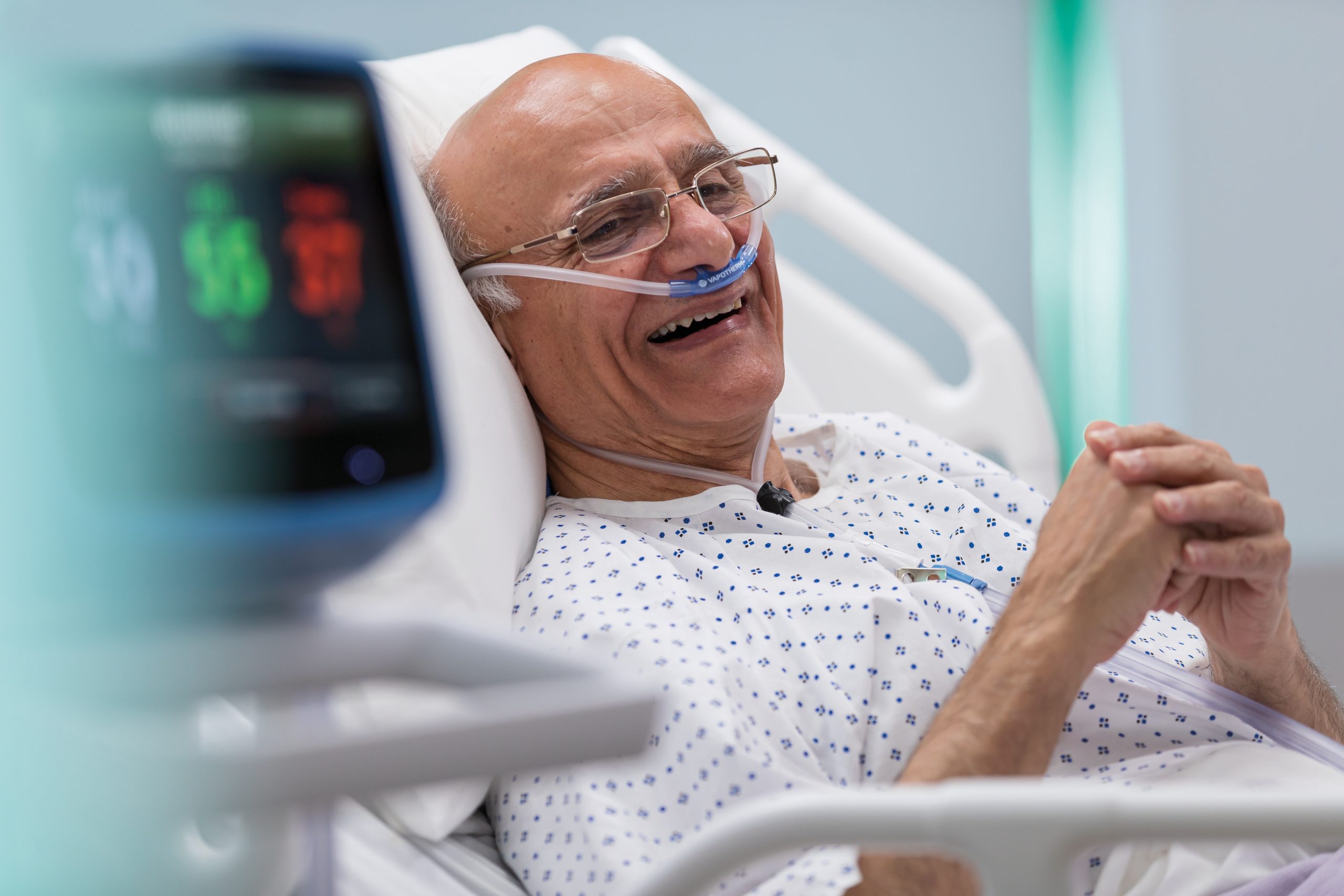 All Clinical Research
Go back to the Clinical Research table of contents
A Gentler Alternative to nCPAP for Your Infants
High Velocity Therapy for Neonatal Patients