Aerosol Delivery & Vapotherm High Velocity Therapy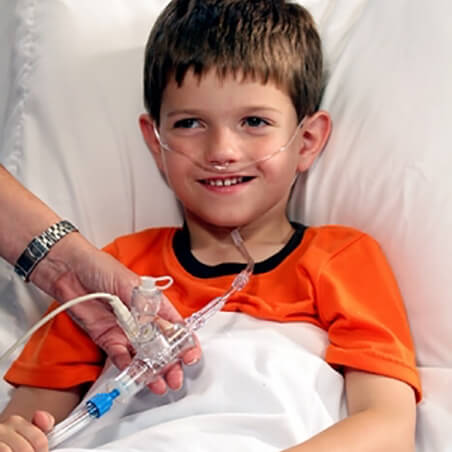 Deliver Aerosol Drugs And Uninterrupted High Velocity Therapy
The Vapotherm AAA-1 adapter operates between 1 and 40 L/min, and allows the delivery of aerosolized medication during therapy.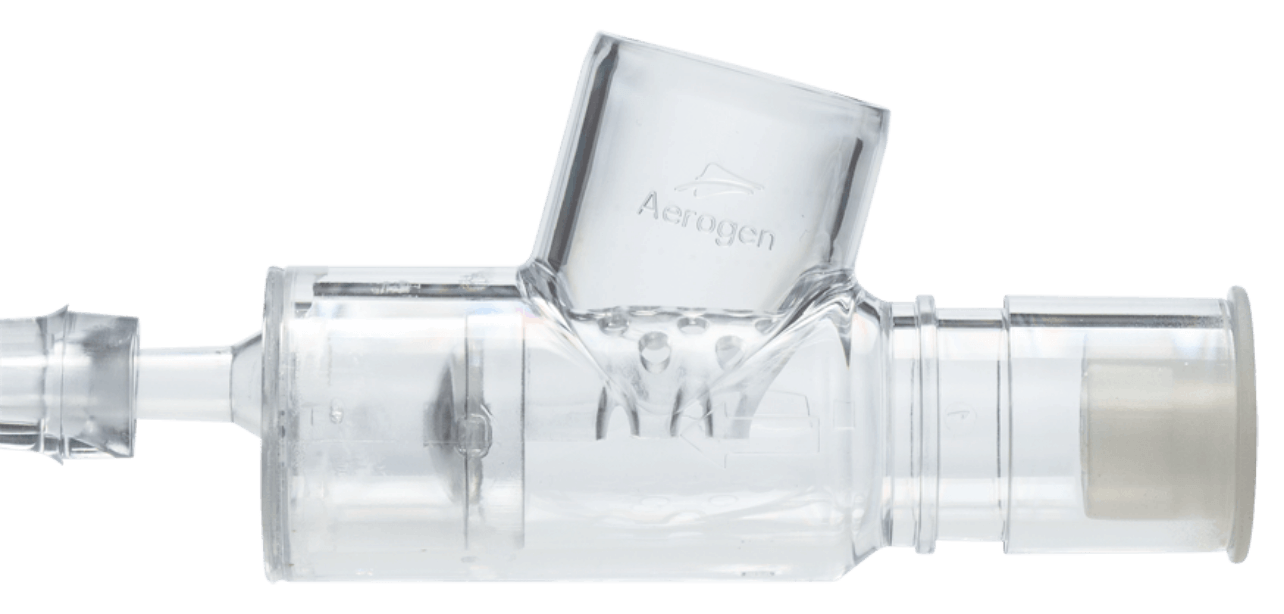 Compatible with Aerogen® Aeroneb
Pro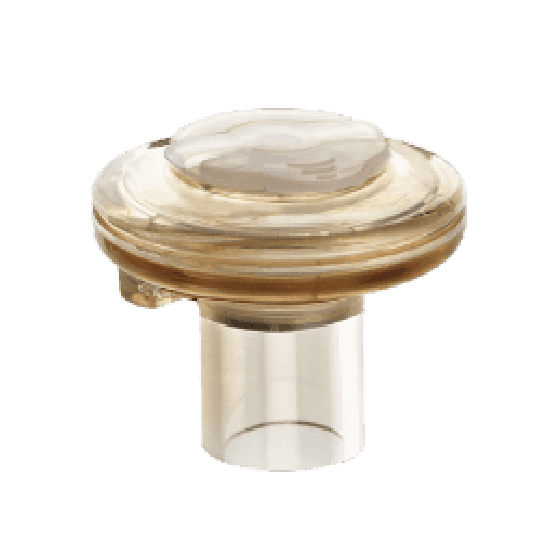 Solo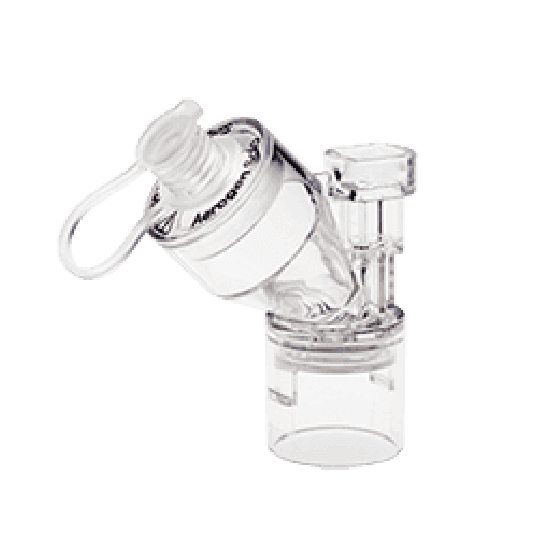 Simple Start And Discontinuation
Connect or remove the in-line adapter from the high velocity circuit in seconds.
Interested in learning more about the AAA-1 Adapter?