New Study Adds Evidence that the Use of Vapotherm High Velocity Therapy Significantly Prevented Escalation to Invasive Mechanical Ventilation in Patients with Hypoxemic Respiratory Failure Due to COVID-19
Vapotherm high velocity therapy has received clinical consensus recommendation as an early option for mild to moderate symptoms of acute respiratory distress/failure associated with COVID-19 1,2. Clinical experts have reported that non-invasive options, including high velocity therapy, to support COVID-19 patients, including some severely ill ones, may reduce the numbers of patients requiring intubation, mechanical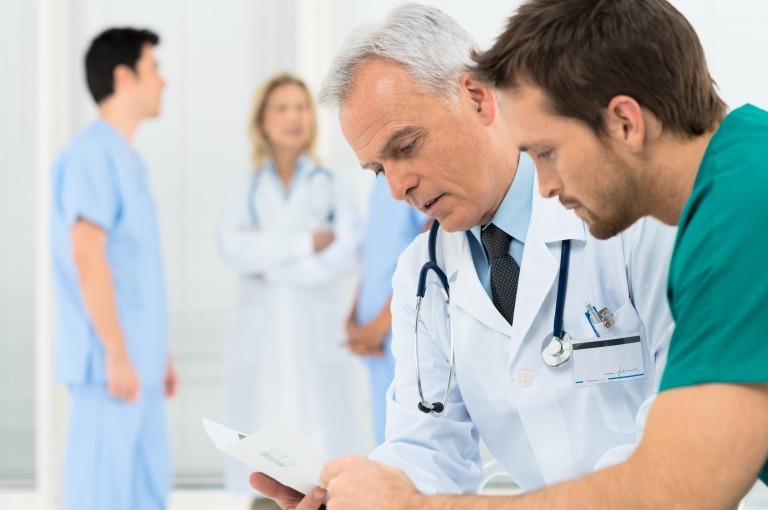 CPT Codes with Garry Kauffman and Joe Garcia
Garry Kauffman, RRT FAARC MPA FACHE, former AARC President, interviews Joe Garcia, RCP RRT, Regional Respiratory Director for California's Central Valley for a National Healthcare System, to discuss the limitations a CPT based productivity system is in capturing Respiratory Department workload. They speak to how to track Respiratory Department value-added clinical activities that don't have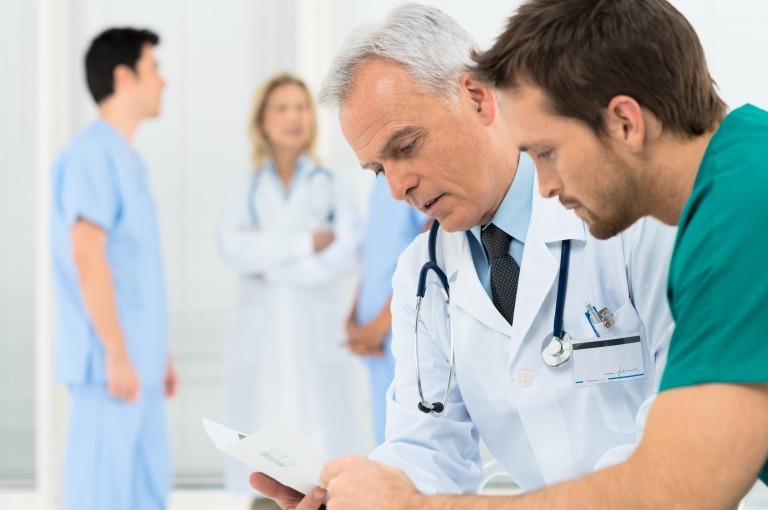 COVID Delta Expert Panel Discussion
Dr. Kirk Hinkley, MD FACEP, facilitates a panel discussion with Emergency Medicine and Critical Care Physicians about their experience with the current COVID Delta Variant surge in some of the most impacted areas of the United States. The Panel covers how this surge is different from previous ones and the effect it has had on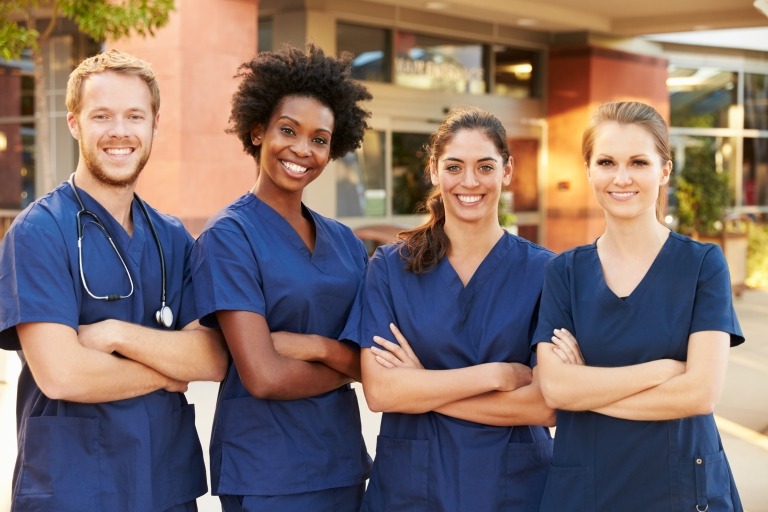 Children's Hospital Respiratory Department Operations
Garry Kauffman, RRT FAARC MPA FACHE, former AARC President, interviews Dave Crotwell, Respiratory Director for a tertiary Children's Hospital in the Northwest to understand operational differences in a Children's Hospital to Adult Hospital's operations, specifically, as it relates to reimbursement, billing and productivity.  Although Children's Hospitals largely have avoided capitated payment models that other Short Term Acute Care Hospitals have worked under since CMS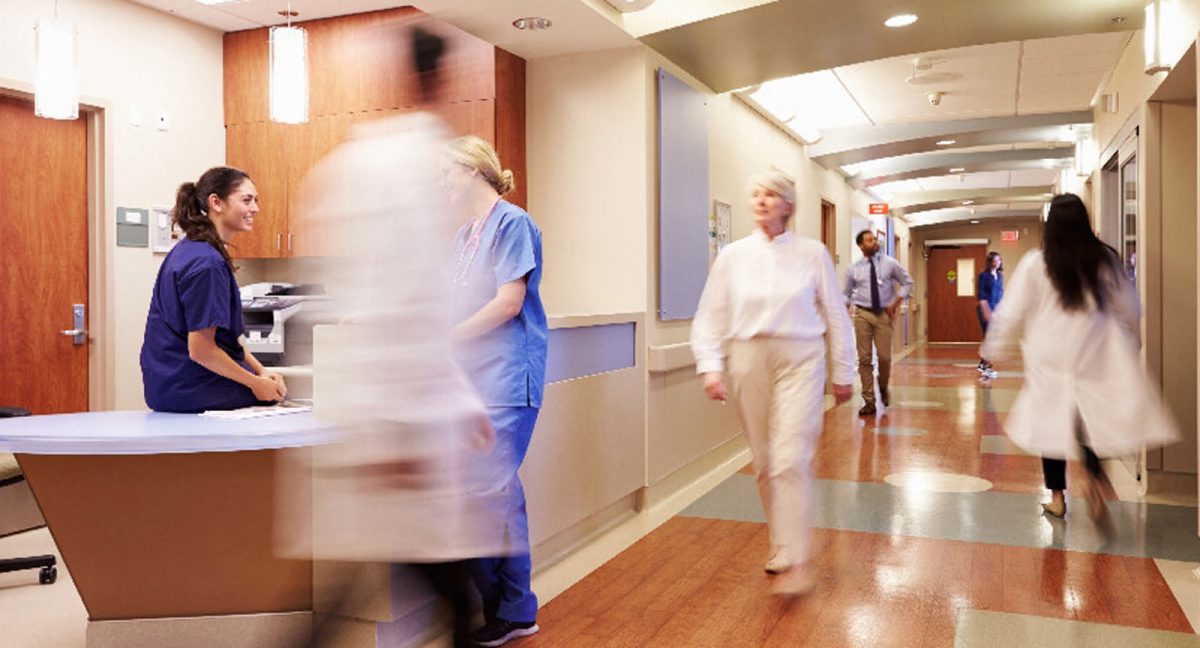 Respiratory Department Directors Discuss Productivity
John Walsh, Vapotherm VP of Clinical, sits down with Ed Garcia and Jonathan Butler, two current and longtime Respiratory Department Directors, to discuss Respiratory Department Productivity. Ed and Jonathan provide overviews of their current productivity systems and how they work with their leadership, finance and IT Teams to recognize the work that their department does (billable and non-billable; clinical, clinical support
Safe Patient Care with Vapotherm High Velocity Therapy
Whether on the general care floor, in the emergency room, or the ICU, Vapotherm devices are designed with patient safety in mind. There are inherent risks in using any medical device on sick patients. Here are the ways in which we strive to give you confidence that you're providing your respiratory distress patient with safe
AARC Safe and Effective Staffing Guide Recognizes High Velocity Therapy as NIV
The AARC released their Safe and Effective Staffing Guide (previous known as the AARC Uniform Reporting Manual (URM)), the association's official productivity guide with time standards for most Respiratory Care Department procedures. The time standards are based on 2020 survey results from hundreds of US Respiratory Care Department Directors and Managers. In the new guide, high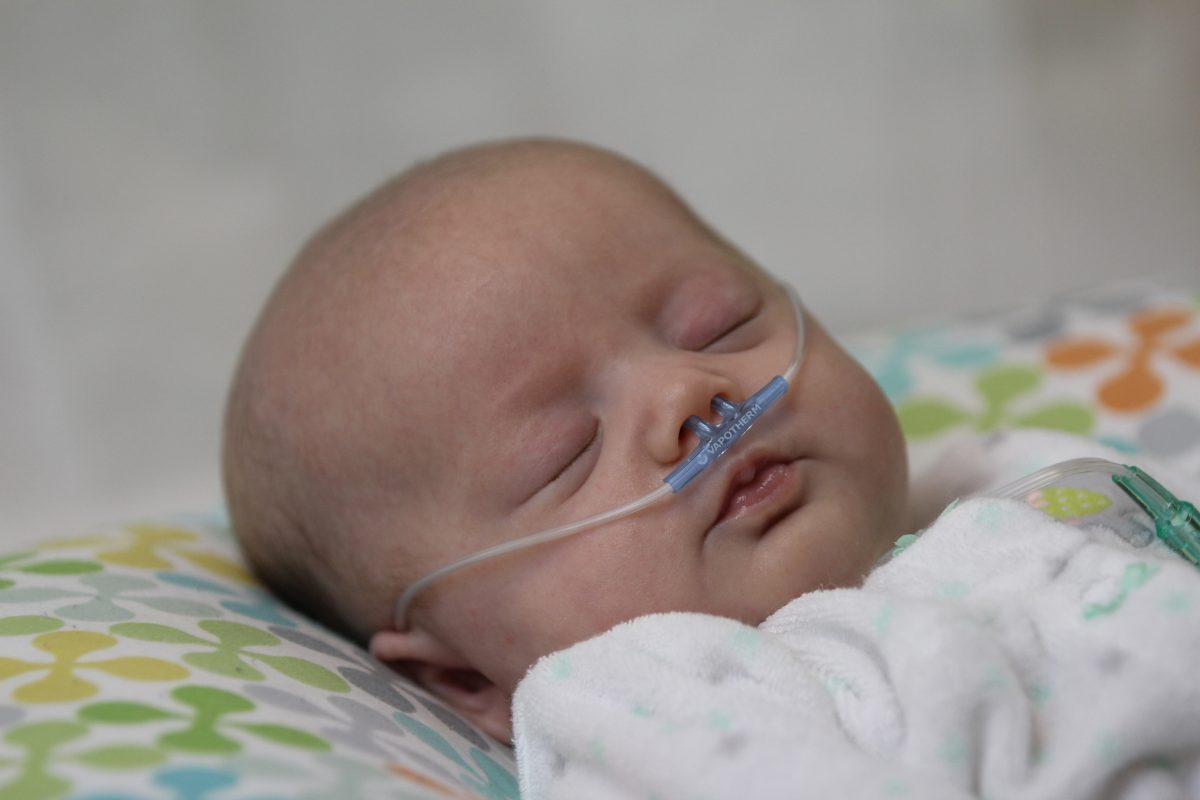 New Analysis Shows that Preterm Babies Can Be Effectively Stabilized in Delivery Room Using Vapotherm® as Primary Respiratory Support
In February 2021, Siva and Reynolds published the results of a retrospective, single center, observational cohort study in Acta Paediatrica titled "Stabilisation of the preterm infant in the delivery room using nasal high flow: A 5—year retrospective analysis." The analysis examined the clinical outcomes of premature neonates stabilized in the delivery room to determine the
New Study Adds Evidence for Use of Vapotherm® High Velocity Therapy as First-Line Support on Severely Hypercapnic COPD Patients
Vapotherm high velocity therapy is an attractive alternative to traditional noninvasive positive pressure ventilation (NiPPV) for respiratory distress. This approach — which is a form of Mask-Free NIV® — redefines the notion that ventilatory support requires a mask-and-pressure-based mechanism of action.
Keeping This Complex COVID-19 Patient Off the Vent —A Case Story of Inhaled Epoprostenol, High Velocity Therapy, and Healthcare Team Perseverance
Although individual results may vary, Vapotherm believes this case story is an example of the clinical benefit Vapotherm's high velocity therapy can have in an ICU setting. About six months into the COVID-19 pandemic, 61-year-old Ethan* was admitted to the ICU with complications from COVID-19 and comorbidities including stage III chronic kidney disease.