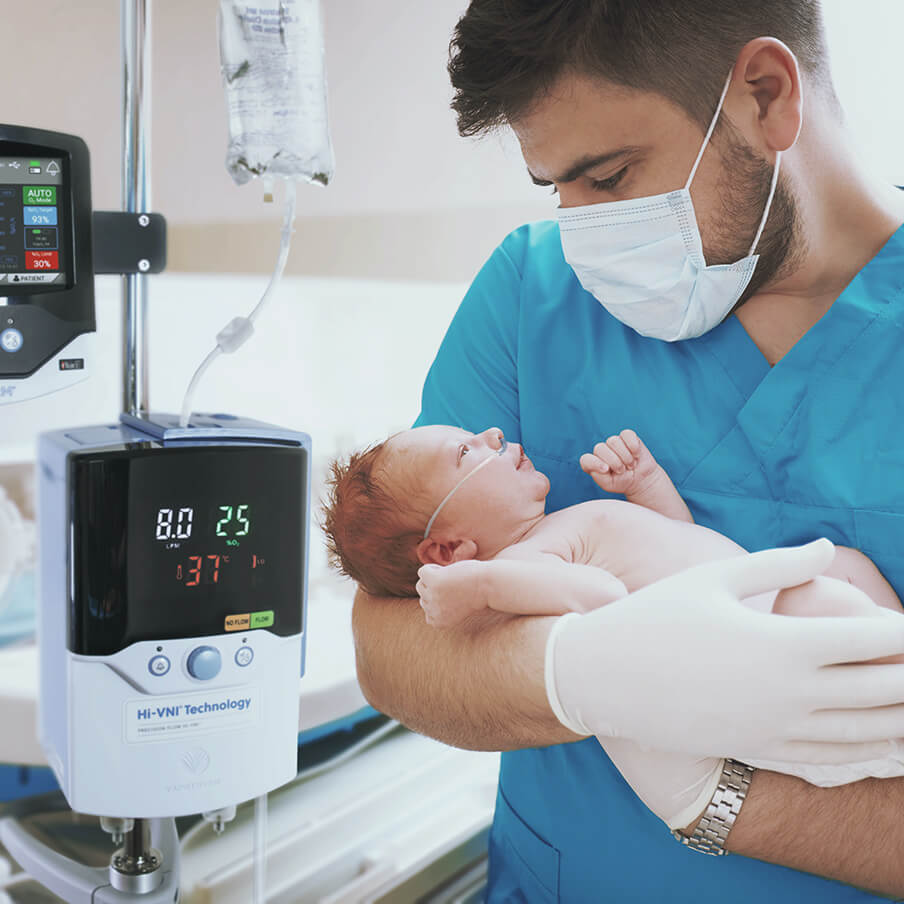 SHINE Trial Shows that Vapotherm® Improved Chances for Successful Intubation in Preterm Babies
The study, also known as the SHINE trial, followed a previously published protocol2 and examined whether use of high flow nasal cannula would improve the likelihood of first-time success of intubations in neonates. The authors concluded that this intervention does improve success by comparison to treatment as usual (TAU), which does not include supplemental oxygen. It's worth noting that though the authors refer to the therapy as "nasal high-flow," the trial was conducted using exclusively Vapotherm high velocity therapy, which is an advanced form of high flow.
How does Vapotherm High Velocity Therapy Compare to Noninvasive Positive Pressure Ventilation (NiPPV)?
Vapotherm high velocity therapy provides mask-free ventilatory support to patients in respiratory distress. Given the cannula interface, this modality often gets confused for generic high flow—a respiratory support tool with a cannula interface that delivers high liters of flow at low velocity. However, unlike generic high flow, high velocity therapy is indicated for ventilatory support and can be used as a frontline tool for respiratory failure in patient populations traditionally treated with NiPPV. But what patient types can be managed and how does this Mask-Free NIV® compare to traditional NIV when it comes to patient outcomes?
Dr. Doshi High Velocity Nasal Insufflation in the Treatment of Respiratory Failure
In this episode, Dr. Doshi discusses high velocity nasal insufflation in the treatment of respiratory failure.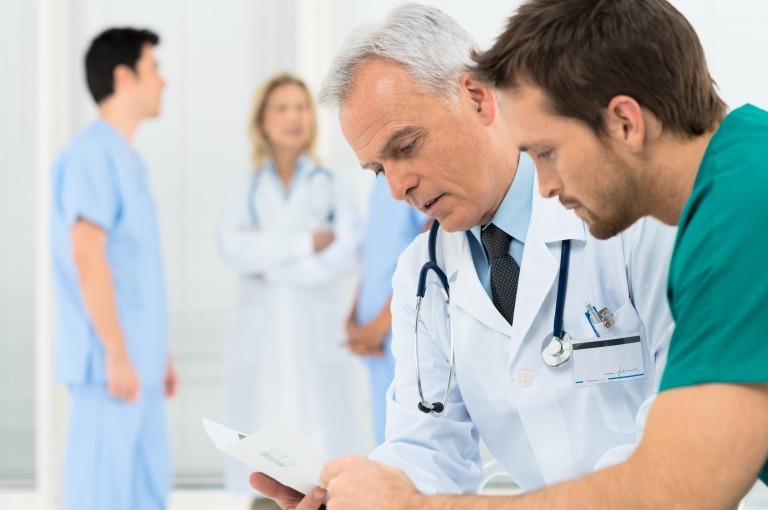 Adult Hypercapnia Roundtable Discussion
High Velocity Therapy was an important part of Emergency Medicine and Critical Care Physicians and Clinicians respiratory support armamentarium during the COVID pandemic.  This resulted not only in a great increase in the awareness and use of the therapy for acute hypoxemic respiratory distress, but also for other patient types experiencing hypoxemic and/or hypercapnic respiratory distress.
Overview of Critical Access Hospital Respiratory Services Operations
Critical Access Hospitals (CAH) are a subset of Rural Hospitals that have a special designation from the Centers of Medicare and Medicaid (CMS) that meet regulatory requirements, including:
New Study Adds Evidence that the Use of Vapotherm High Velocity Therapy Significantly Prevented Escalation to Invasive Mechanical Ventilation in Patients with Hypoxemic Respiratory Failure Due to COVID-19
Vapotherm high velocity therapy has received clinical consensus recommendation as an early option for mild to moderate symptoms of acute respiratory distress/failure associated with COVID-19 1,2. Clinical experts have reported that non-invasive options, including high velocity therapy, to support COVID-19 patients, including some severely ill ones, may reduce the numbers of patients requiring intubation, mechanical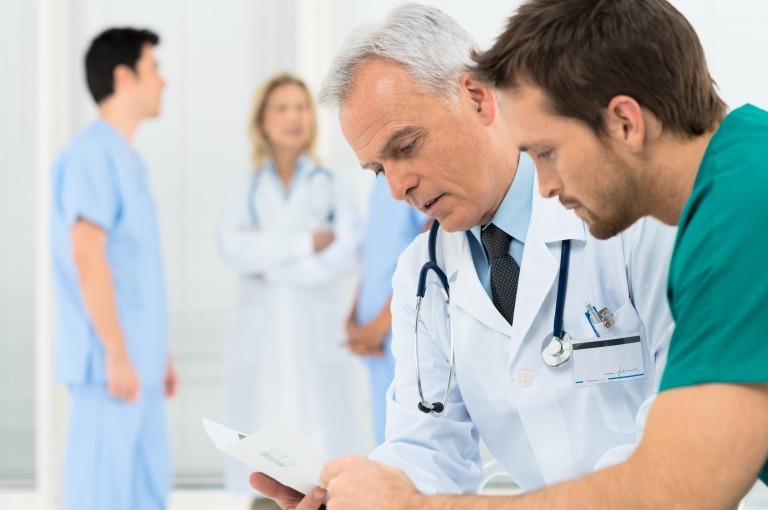 CPT Codes with Garry Kauffman and Joe Garcia
Garry Kauffman, RRT FAARC MPA FACHE, former AARC President, interviews Joe Garcia, RCP RRT, Regional Respiratory Director for California's Central Valley for a National Healthcare System, to discuss the limitations a CPT based productivity system is in capturing Respiratory Department workload. They speak to how to track Respiratory Department value-added clinical activities that don't have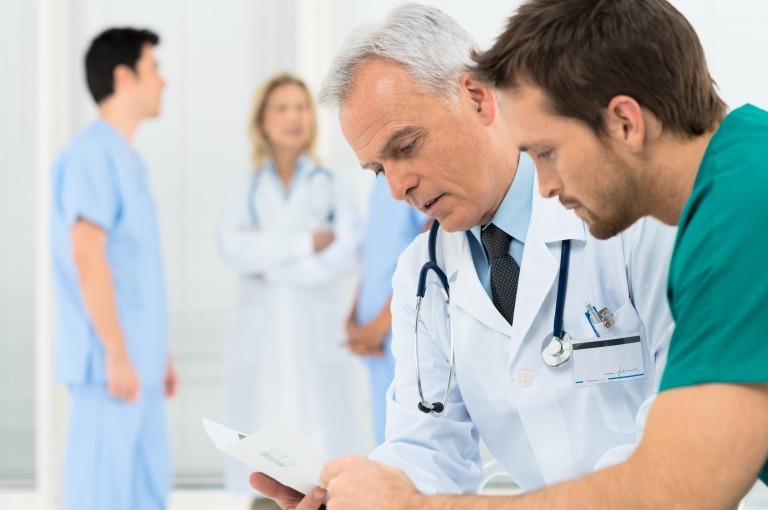 COVID Delta Expert Panel Discussion
Dr. Kirk Hinkley, MD FACEP, facilitates a panel discussion with Emergency Medicine and Critical Care Physicians about their experience with the current COVID Delta Variant surge in some of the most impacted areas of the United States. The Panel covers how this surge is different from previous ones and the effect it has had on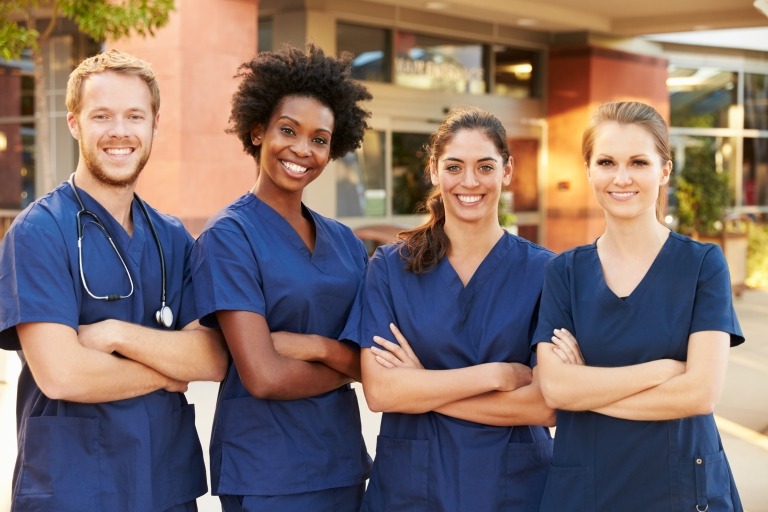 Children's Hospital Respiratory Department Operations
Garry Kauffman, RRT FAARC MPA FACHE, former AARC President, interviews Dave Crotwell, Respiratory Director for a tertiary Children's Hospital in the Northwest to understand operational differences in a Children's Hospital to Adult Hospital's operations, specifically, as it relates to reimbursement, billing and productivity.  Although Children's Hospitals largely have avoided capitated payment models that other Short Term Acute Care Hospitals have worked under since CMS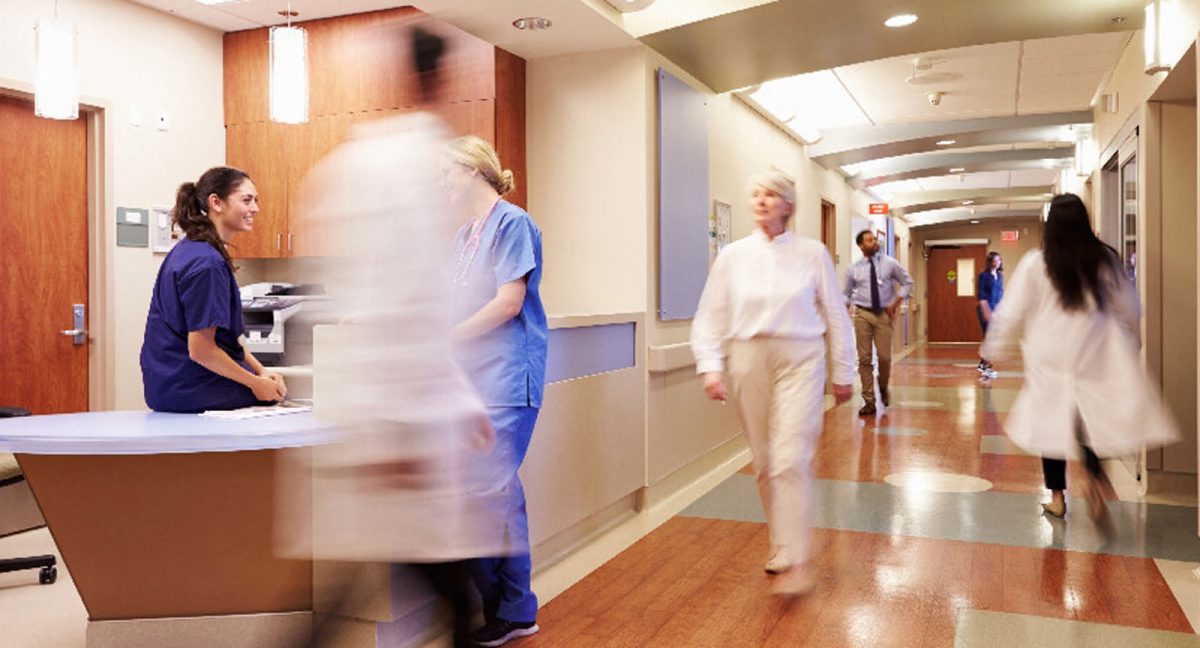 Respiratory Department Directors Discuss Productivity
John Walsh, Vapotherm VP of Clinical, sits down with Ed Garcia and Jonathan Butler, two current and longtime Respiratory Department Directors, to discuss Respiratory Department Productivity. Ed and Jonathan provide overviews of their current productivity systems and how they work with their leadership, finance and IT Teams to recognize the work that their department does (billable and non-billable; clinical, clinical support