.
.
Summary: An Evaluation of 2 New Devices for Nasal High-Flow Gas Therapy

Topic: Humidification
Waugh JB & Granger WM (Respiratory Care. 2004 49(8): 902-6).
Waugh and Granger describe the ability of the Vapotherm technology to accurately condition breathing gases. This report is an independent bench analysis that demonstrates Vapotherm technology delivers gas to the patient interface that is saturated with water vapor and at precisely controlled temperature at flows up to 40 lpm.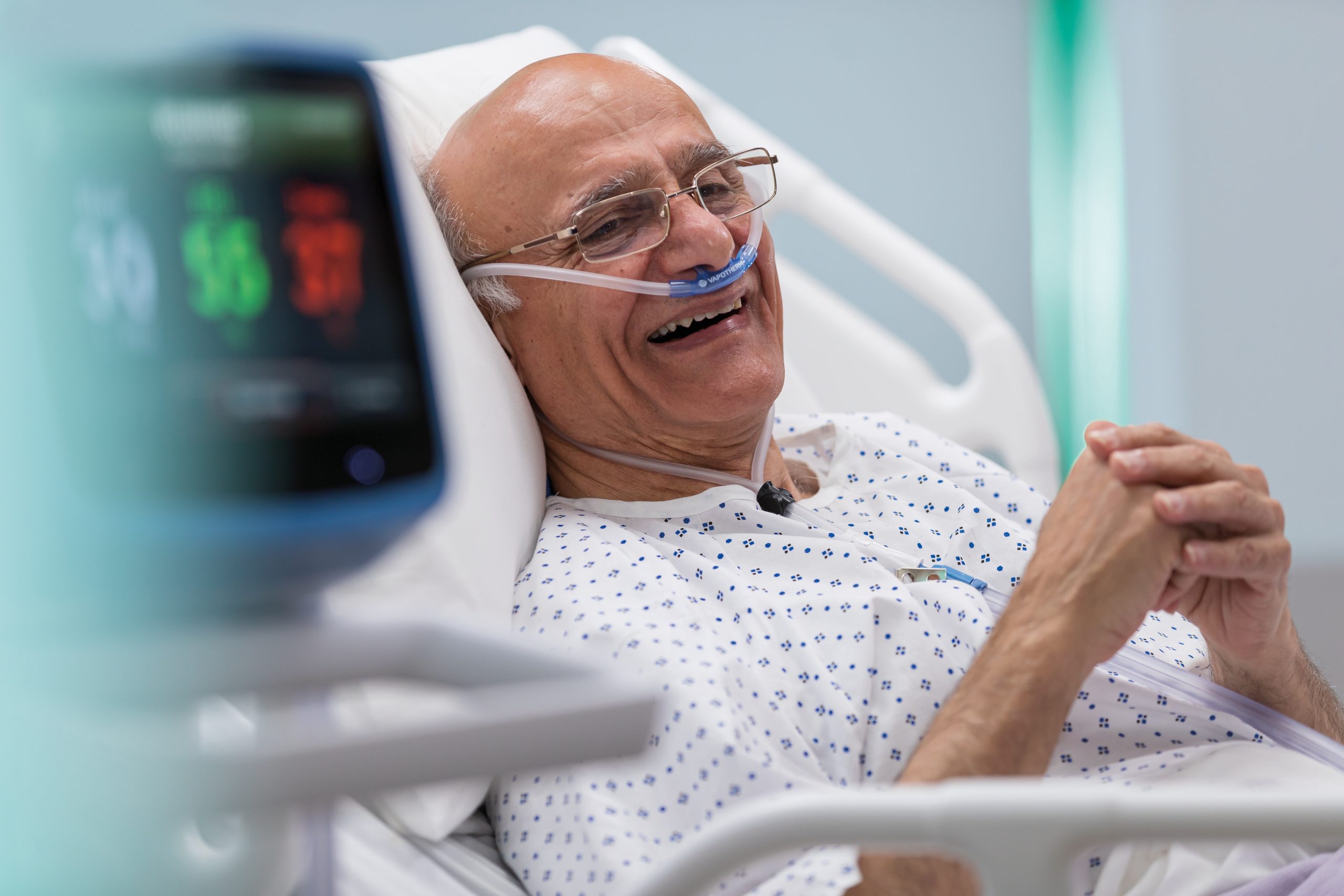 All Clinical Research
Go back to the Clinical Research table of contents
Mask-Free Respiratory Support
Vapotherm High Velocity Therapy