Respiratory Department Directors Discuss Productivity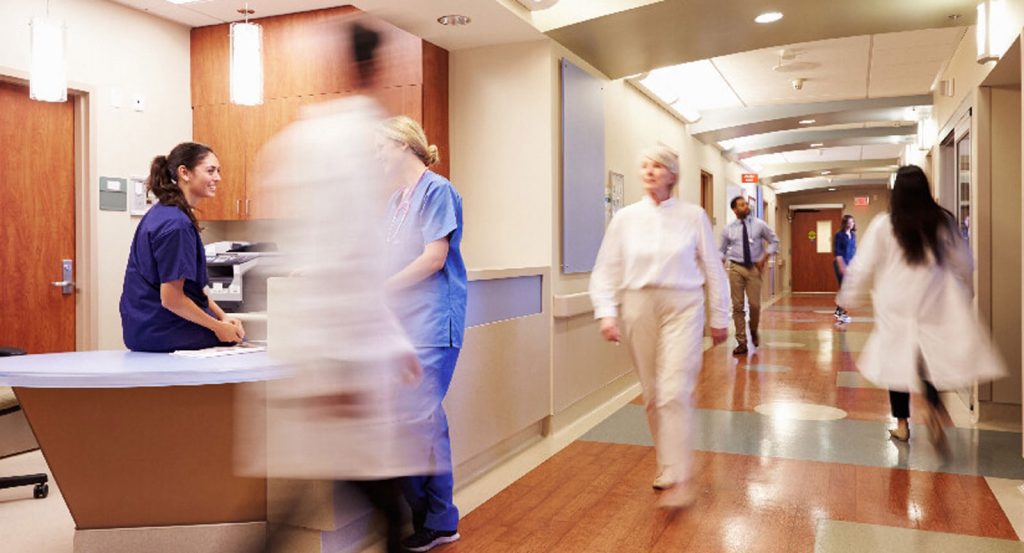 John Walsh, Vapotherm VP of Clinical, sits down with Ed Garcia and Jonathan Butler, two current and longtime Respiratory Department Directors, to discuss Respiratory Department Productivity.
Ed and Jonathan provide overviews of their current productivity systems and how they work with their leadership, finance and IT Teams to recognize the work that their department does (billable and non-billable; clinical, clinical support and non-allocated; planned and unplanned) to assure they are able to deliver safe and effective care to patients.
They also speak to the recent release of the AARC Safe and Effective Staffing Guide and how they use it in the development and management of their Respiratory Department productivity systems.
Take our free-on-demand CEU! Understanding Respiratory Department Productivity.