Vapotherm provides high velocity nasal insufflation (HVNI) with simultaneous oxygen delivery to augment breathing of spontaneously breathing patients suffering from respiratory distress and/or hypoxemia in the hospital setting. It is not intended to provide total ventilatory requirements of the patient and not for use during field transport.
The information provided in this section is for educational purposes only. This information is not intended to support the safety or effectiveness of Vapotherm products, or diagnose, treat, cure, or prevent any disease. It is not a substitute for consultation with your healthcare provider and should not be construed as medical advice. 
How to: Vapotherm Neonatal Cannula Affixation
With the patient in supine position, make sure his/her face is clean.
Use DuoDERM CGF Extra Thin Dressings (1-3/4″ x 1-1/2″).
Peel off the backing of each duoDERM Spot and place them halfway between the patient's ear and corner of their lip.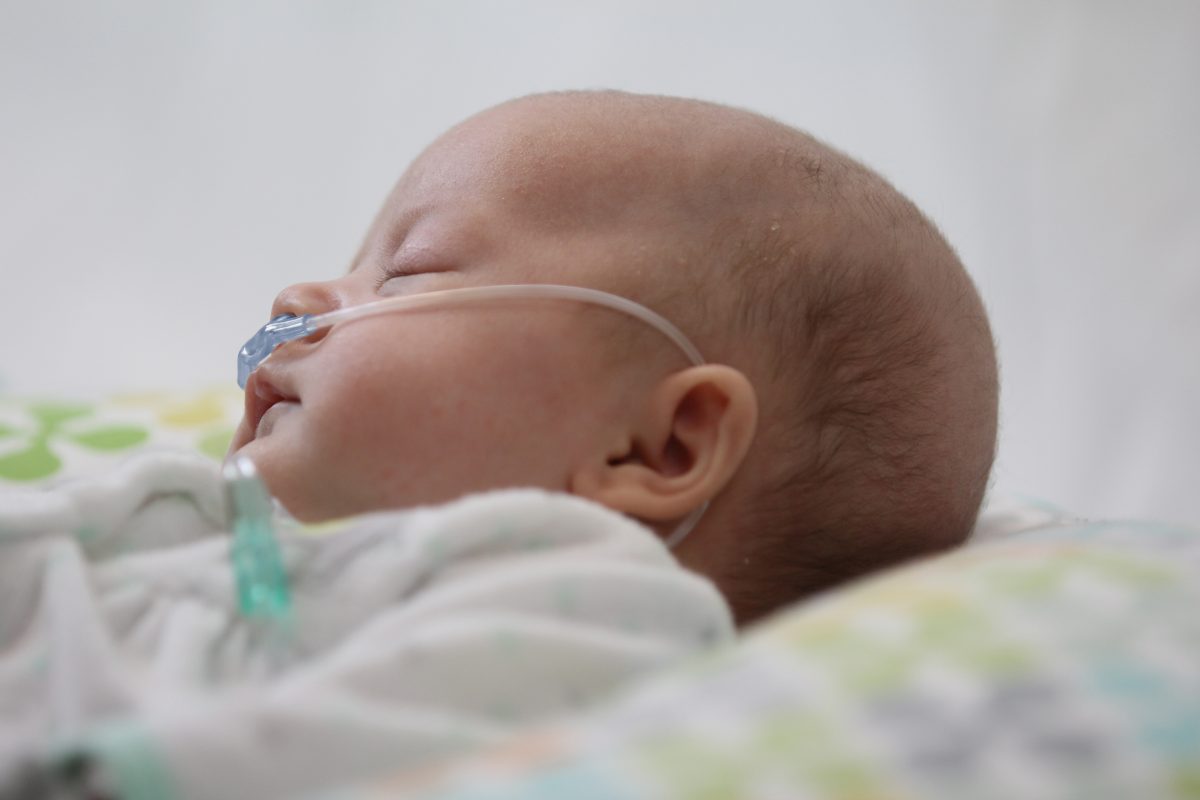 Vapotherm Shows Similar Efficacy to CPAP/BiLevel in Infants with RDS
Clinicians have historically utilized nCPAP/NIPPV as primary non-invasive therapy. Several randomized controlled trials have…
Researchers Publish Approach to High Flow Nasal Cannula in Neonates
High flow nasal cannula (HFNC) is commonly used to support neonates with respiratory distress syndrome (RDS), but reports suggest…